EBU regrets that journalists of Georgian First Channel injured at rally on June 20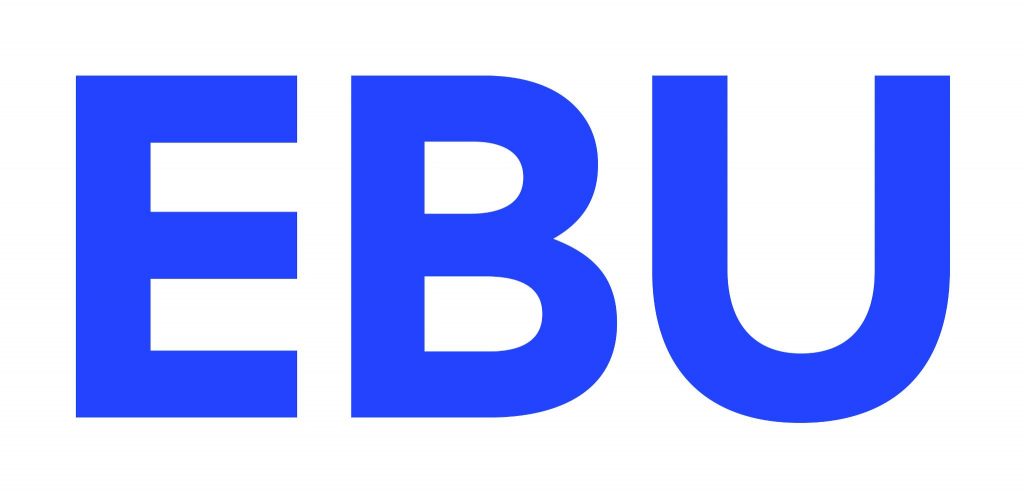 The European Broadcasting Union (EBU) regrets that the journalists of the Georgian First Channel received injuries during a rally held in front of the Georgian Parliament, on Rustaveli Avenue on June 20 and wish them recovery.
EBU has published the corresponding statement on its Twitter page.
"We regret that journalists from our Georgian Member of Georgian Public Broadcaster were accidentally injured during last week's protests in Tbilisi and wish them a fast recovery", – reads the statement of  EBU.
Five employees of Georgian First Channel were injured during the protest rally in front of the parliament at Rustaveli Avenue in Tbilisi.
We regret that journalists from our Georgian Member @GPBroadcaster were accidentally injured during last week's protests in Tbilisi and wish them a fast recovery. ?? pic.twitter.com/YQaxRMf4q2

— EBU (@EBU_HQ) June 24, 2019