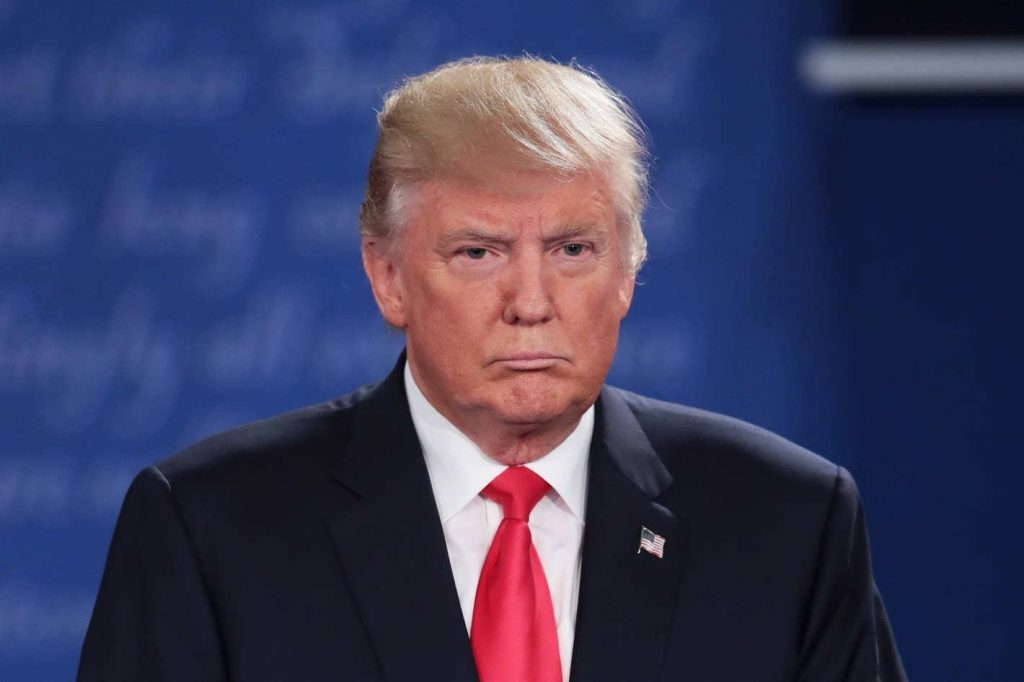 Donald Trump - Mission Accomplished!
US President Donald Trump thanked the UK and France on Twitter for their "wisdom and the power of their fine Military" on Saturday and said the joint strikes the three countries carried out against the Syrian regime were "perfectly executed", adding: "Could not have had a better result. Mission Accomplished!"
He added: "So proud of our great Military which will soon be, after the spending of billions of fully approved dollars, the finest that our Country has ever had. There won't be anything, or anyone, even close!"
The US, UK and France launched more than 100 missiles on Friday night against what they say were Syrian chemical weapons facilities, in response to a chemical weapons attack in a Damascus suburb a week ago, The Guardian reported.