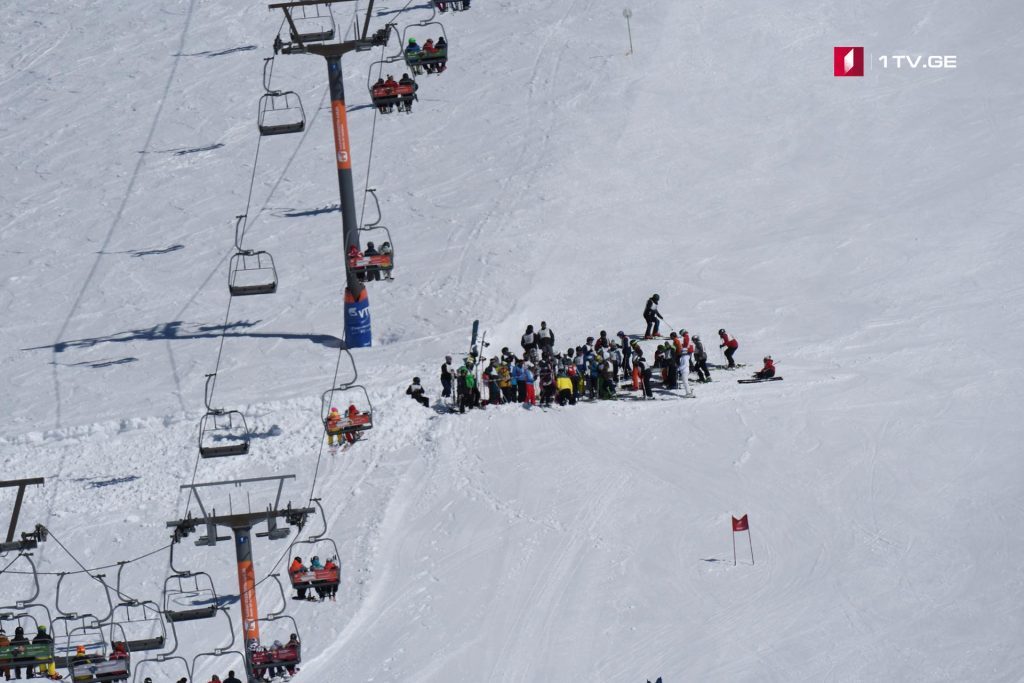 Dimitri Kumsishvili to hold briefing about the first conclusion on Gudauri incident
Dimitri Kumsishvili,  Vice Prime Minister and Minister of Economy and Sustainable Development will hold  briefing about the first conclusion about Gudauri ropeway crash incident by experts of international company Bureau Veritas.
The experts arrived in Georgia to study both documentation and technical parameters of the ropeway and prepare the conclusion.
The 11 people were injured due to a ropeway crash in Gudauri on March 16. There is one pregnant woman among those injured. The injured patients are citizens of Ukraine, Russia, Sweden and Georgia.
Ministry of Internal Affairs (MIA) launched an investigation into case of ropeway crash incident. The break system presumably turned out of order at Gudauri ski resort. The ropeway was last inspected in December 2017 by CA International Company.