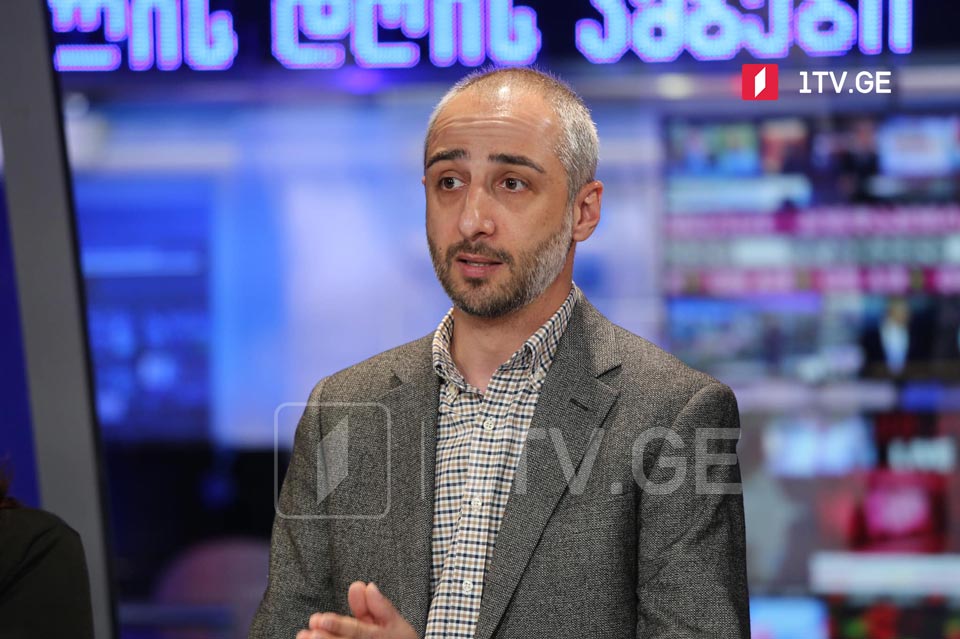 Democracy Guards Head asks government to cede power
Head of the Democracy Guards organization, Giorgi Mshvenieradze asks the government to cede the power to the "National Consent Government – For EU," which will rule the country in a transition period.
Mshvenieradze wrote on Facebook that the national consent government should be staffed by people who enjoy high trust in the society.
According to Mshvenieradze, this government will prepare Georgia for EU candidate status. It will also draft the bills on carrying out election, court, anti-corruption reforms and submit them to the parliament.
Giorgi Mshvenieradze said the national consent government will lead the policy for de-oligarchysation and ensure early elections holding in a fair environment.
"Both the government and opposition should support the national consent government. This will be a strong signal for depolarization. At this stage, we do not nominate governmental candidates and leave the space open for negotiations. The government's composition should be selected through a consensus," Mshvenieradze wrote.
During the June 24 large-scale protest at Rustaveli Avenue, Shame Movement, which is the organizer of Home to Europe rallies demanded the resignation of Prime Minister and the government before July 3. Government of national consent must be formed to implement all 12 EU-recommendations.