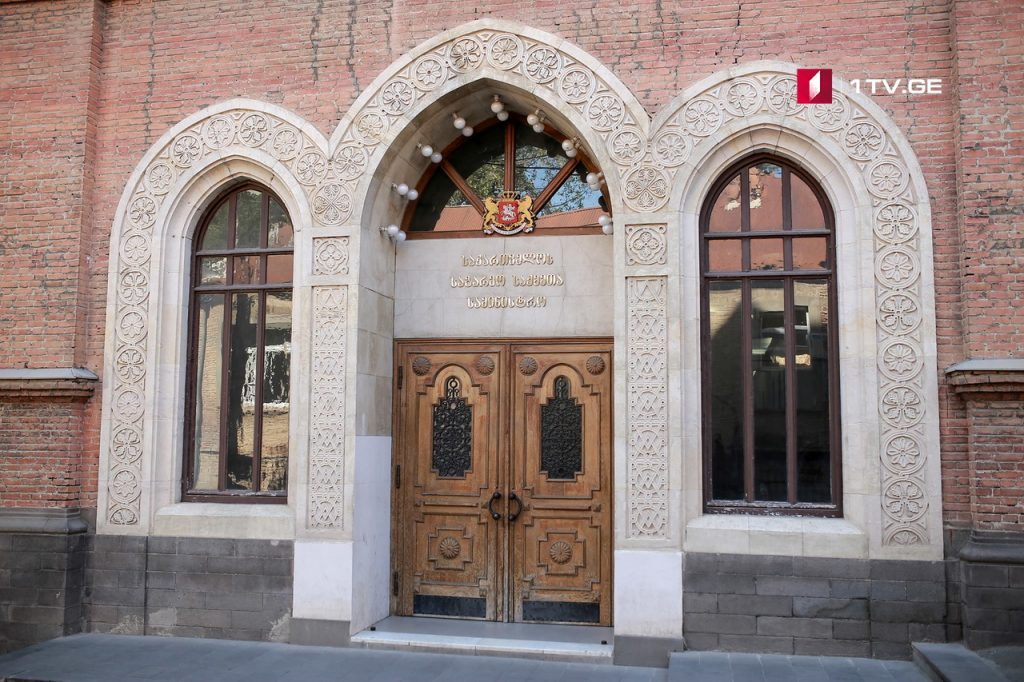 Davit Zalkaliani to meet the Ambassador of Ukraine
Minister of Foreign Affairs of Georgia Davit Zalkaliani will meet the Ambassador of Ukraine to Georgia in connection with the recent developments in the Kerch Strait. The meeting will take place at 13:00 today.
After the meeting Ambassador of Ukraine will make a statement for media.
Russian coast guard ships opened fire on a group of vessels of the Ukrainian Navy near the Kerch Strait on Sunday evening. Six members of Ukraine's Navy were reportedly wounded. According to the Ukrainian president,  more than 20 Ukrainians on board captured by Russia.