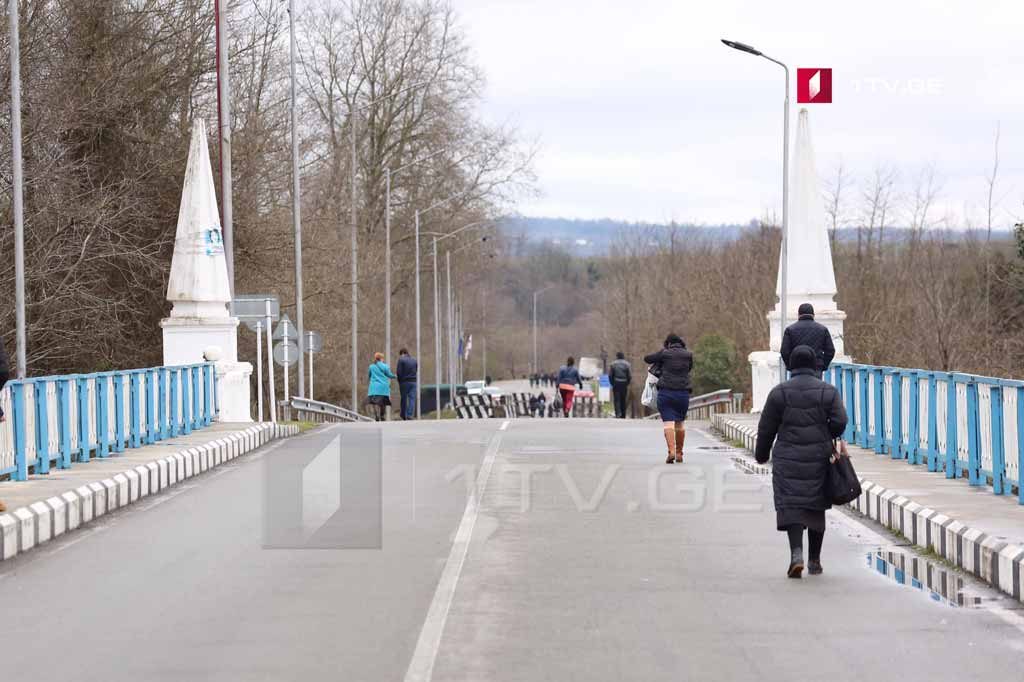 Davit Zalkaliani: Deteriorated humanitarian and human rights situation in occupied regions poses imminent threat of a new wave of forced displacement
The hundreds of thousands of IDPs and refugees expelled from the Abkhazia and Tskinvali region, as a result of several waves of ethnic cleansing,  still remain to be deprived of the right to the safe and dignified return to their homes, – Georgian Foreign Minister Davit Zalkaliani made these remarks in his speech at the 43rd session of the UN Human Rights Council in Geneva.
As Minister noted, it is alarming the deteriorated humanitarian and human rights situation in the occupied regions poses an imminent threat of a new wave of forced displacement.
We strongly believe that the absence of political solution cannot and should not be an obstacle to the protection of the fundamental rights and freedoms of those who are lacking the minimum safeguards and living under the imminent threat of expulsion, therefore, the resolute stance of the international community, first and foremost, of the Human Rights Council, is essential. With this in mind, we are planning to retable a draft resolution on "Cooperation with Georgia" during the current session and we count on your support. The consequences of Russia's occupation policy, be it in Georgia or Ukraine, cannot be addressed effectively without a strong international response. But, the only way to generate positive changes on the ground is to start implementations of the commitments", – Davit Zalkaliani said.