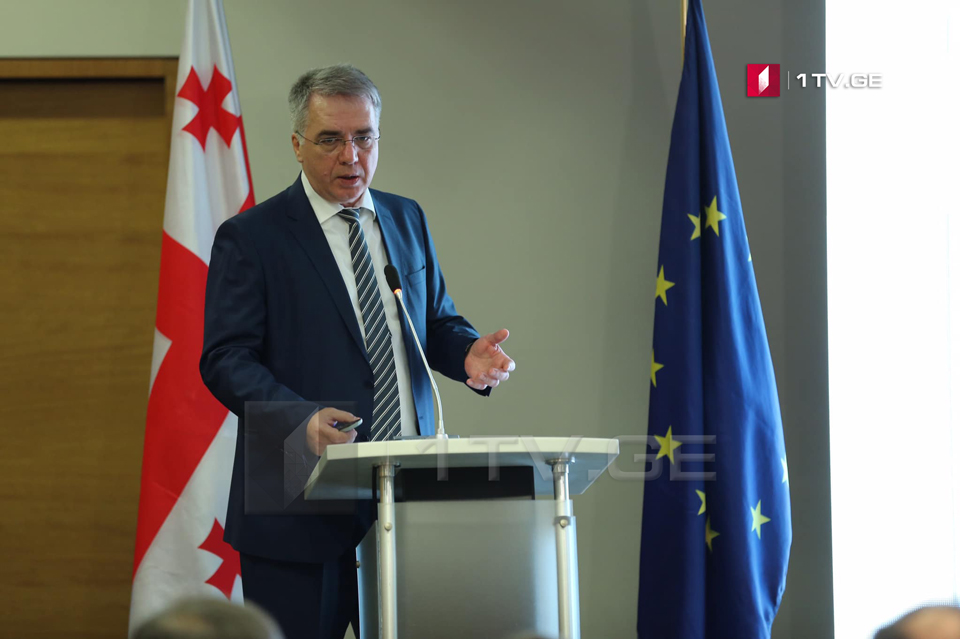 Davit Sergeenko – High financial barrier on medicines remains main challenge
The high financial barrier on medicines remains the main challenge for the healthcare system – Davit Sergeenko, Minister of IDPs, Labor, Health and Social Affairs stated during summing up the 2018 activities.
However, as Sergeenko said, 13% of people failed to buy medicines in 2010 while the figure was reduced to 9.6% in 2017. Also, according to Minister, the number of people, who had no information about free-of-charge medical services provided by the government, was reduced by half.