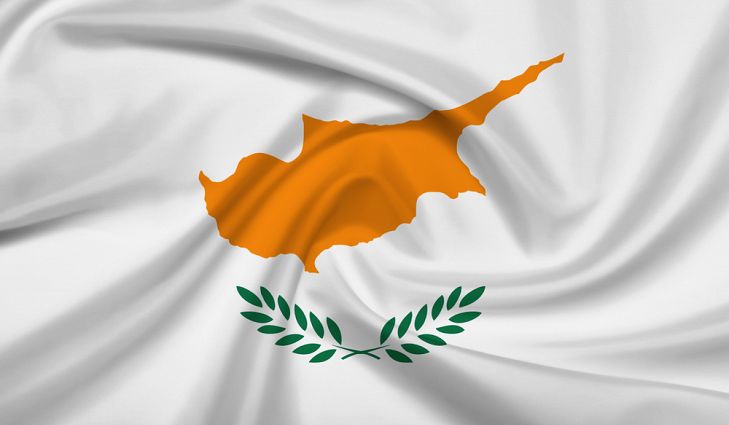 Cyprus recognizes Georgia as safe country
Cyprus has recognized Georgia as being a safe country. According to the Georgian Ministry of Foreign Affairs, Cyprus is the 13th country in the EU-Schengen zone to make such a decision about Georgia.
The decision confirms that, with human rights and democratic standards as well as the general political environment, Georgia is the country where citizens are not pressured and are free from persecution on any ground.
A speedy procedure will be applied upon filing an application on part of Georgian citizens seeking asylum in Cyprus.