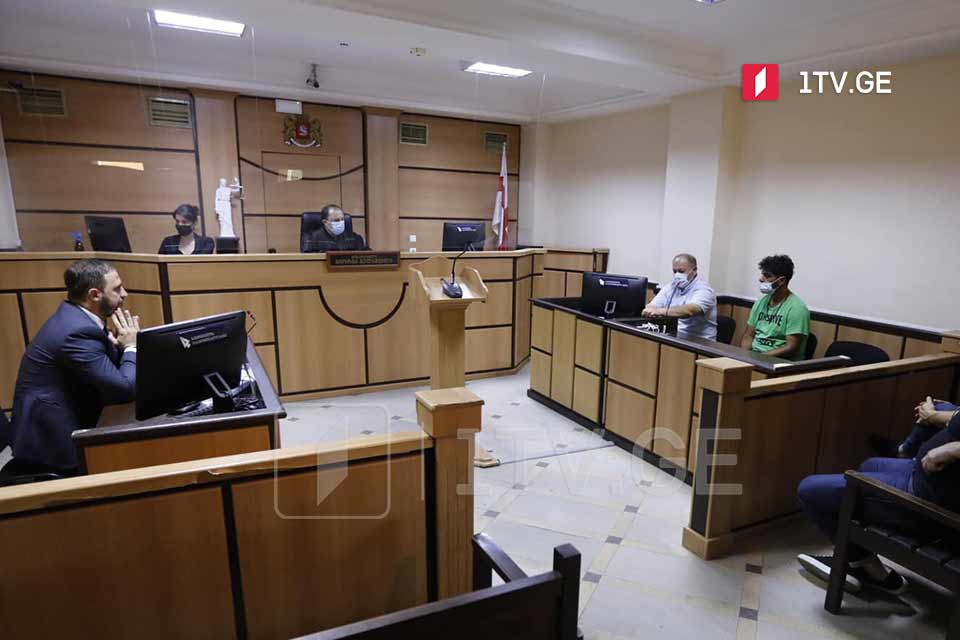 Court jails one more person for assaulting GPB cameraman 
Today, Tbilisi City Court jailed one more person for assaulting Georgian Public Broadcaster (GPB) cameraman Ilia Tvaliashvili during the July 5 violence in Tbilisi.
The accused was arrested on charges of participating in group violence (Article 225.2, Criminal Code), unlawful interference with journalist's professional activities (Article 154.2), and persecution using violence or threat of violence (Article 156.2a).
The detainee faces 4-6 years in jail.
As of today, twenty-eight persons were charged over July 5-6 violence. Fifty-two people were injured during the anti-Tbilisi Pride rally, forty-two journalists and cameramen among them, said Prosecutor's Office.
​