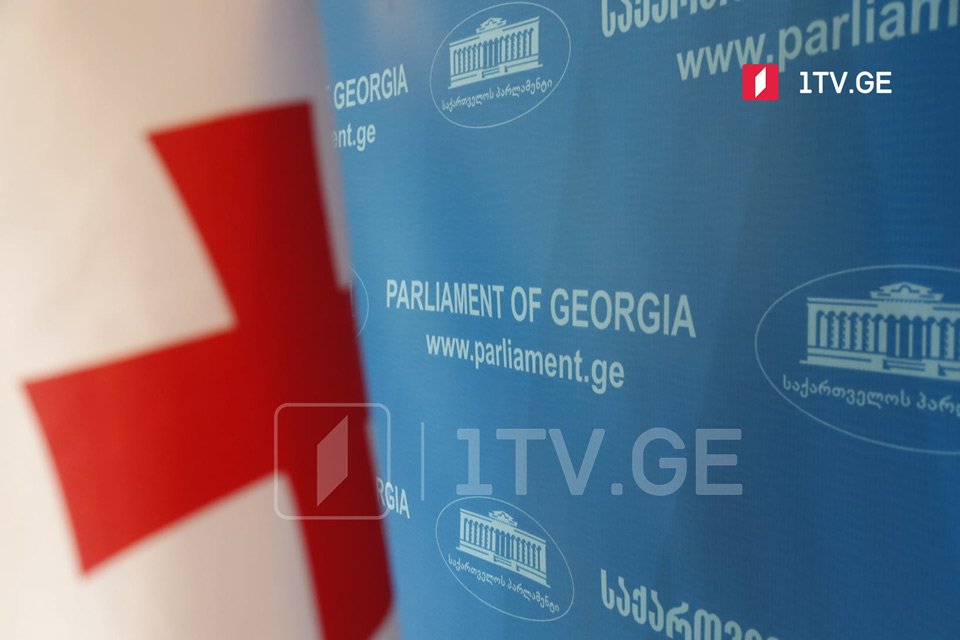 Consultations on EC's 12-point plan underway in parliament
The consultations on the European Council's 12-point recommendations are ongoing in the parliament.
MPs from the Lelo and United National Movement opposition parties and independent deputy Tamar Kordzaia are meeting with representatives of the non-governmental organizations.
Participants plan to prepare the agenda for the extraordinary sessions and initiate the bills. They focus on the need to call special sessions immediately.
European Council decided on June 23 to grant EU candidate status to Georgia once the priorities outlined in the 12-point recommendations are addressed.