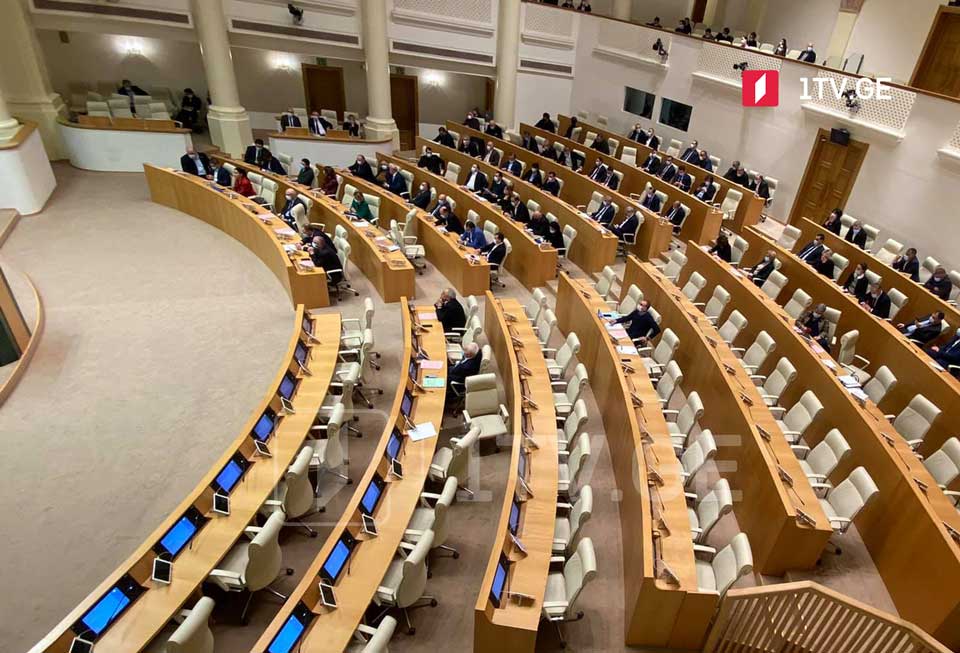 Constitutional amendments to reduce electoral threshold added to transitional provisions
Constitutional amendments backed by 85 members of the Georgian parliament have been initiated to reduce the electoral threshold from five to three per cent.
The draft Constitution stipulates the reduction of the five per cent threshold for the 2024 parliamentary elections to three per cent.
The draft also changes the rules of staffing the parliamentary faction. Following the amendment, at least four MPs could form a faction in the parliament elected before 2024 and in 2024.
A memorandum signed between the Citizens' Party and the Georgian Dream served as the basis for these constitutional amendments. 113 MPs must back these amendments to come in force. 96 MPs are working at the Georgian parliament as of today.