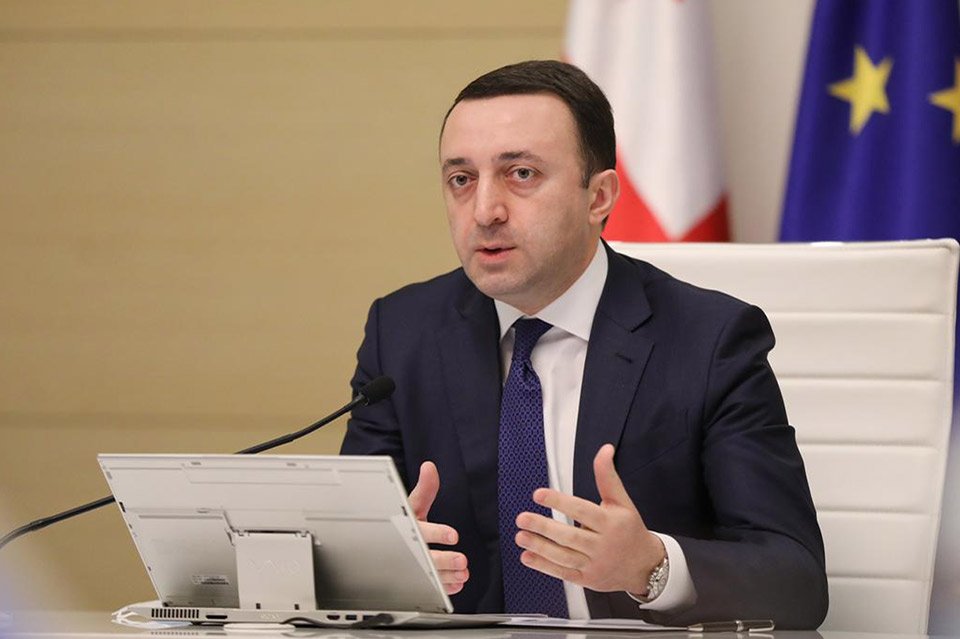 Candidates to head two new agencies instead of State Inspector's Service to be selected
Two competition commissions have been set up to select candidates for the positions of Head of the Personal Data Protection Service and the Special Investigation Service, Georgian Prime Minister Irakli Garibashvili announced at today's Cabinet sitting.
PM Garibashvili noted that he would also participate in the process as per the legislation.
PM Garibashvili will nominate a total of four candidates to the Georgian Parliament. "I will nominate two candidates for the position of the Head of the Special Investigation Service and two more for the position of the Head of the Personal Data Protection Service," he noted.
PM stressed that the candidate should have "at least five years of experience working in the judicial system or law enforcement agencies or in the field of human rights based on the criteria of the commissions."
Georgian majoritarian MPs tabled a new bill replacing the State Inspector's Service with Special Investigation and Personal Data Protection services.
According to the bill, the Special Investigation Service will probe the offences committed by the authorities, while the Personal Data Protection Service will be responsible to monitor personal data procession.