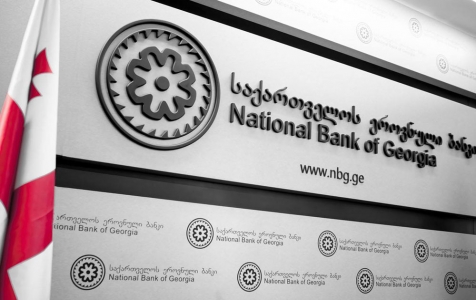 Companies that attract money from the population will be supervised by the National Bank
If the company, institution or legal entity is not registered in the National Bank as a bank, a microfinance organization or credit union, it will not have the right to attract funds from the population, otherwise such activity will be considered as a criminal offense – Murtaz Kikoria, the Vice President of National Bank told the First Channel.
The issue is linked with the new regulation into the Law on "National Bank of Georgia", according to which, from March 11, 2018, the entrepreneurial entity or group of interrelated persons's group are prohibited to attract the refunds from more than 20 individuals.
According to Murtaz Kikoria, the aim of the regulation is to make the process in the financial sector much safer.