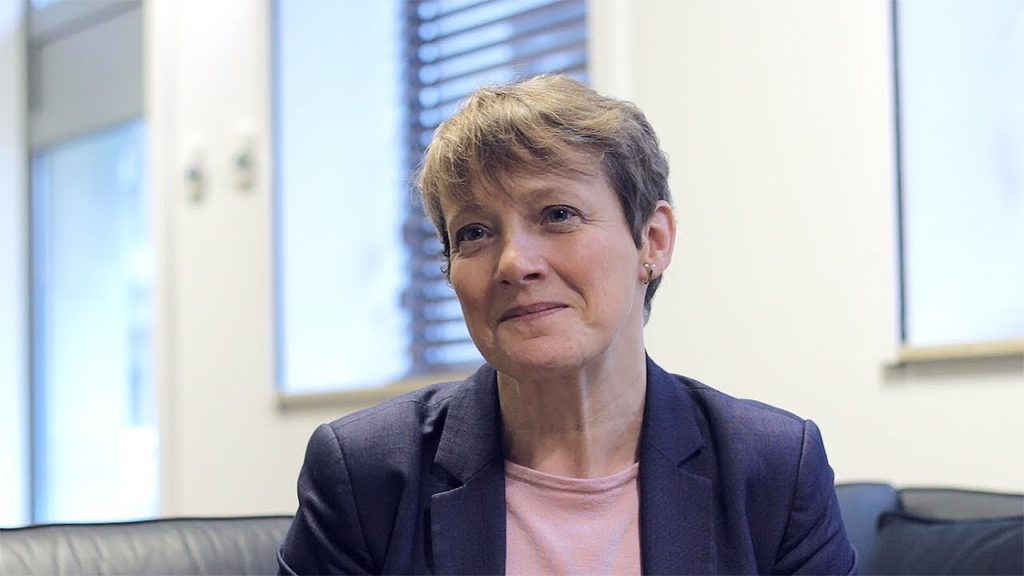 Clare Moody – I am glad that we will adopt resolution in support of Georgian people
"I am glad that we will hold debates and will adopt a resolution to express support to Georgian people," Clare Miranda Moody, a member of the European Parliament told First Channel.
According to Moody, Russia should pull out armed forces from Georgia's territory, European Union Monitoring Mission (EUMM) should have access to occupied territories and rights of locals residing in Abkhazia and South Ossetia should be protected.
"European Parliament will never forget 2008 war. We condemn Russia's aggressive moves and this cannot continue so," Moody stated.
The European Parliament will hold debates today – "Georgia's Occupied Territories – Ten Years since Russia's Invasion", – according to the information published on the official website of the European Parliament.
After the debates, members of the European Parliament will hold debates. The European Parliament's session will be opened by High Representative of the European Union for Foreign Affairs and Security Policy.