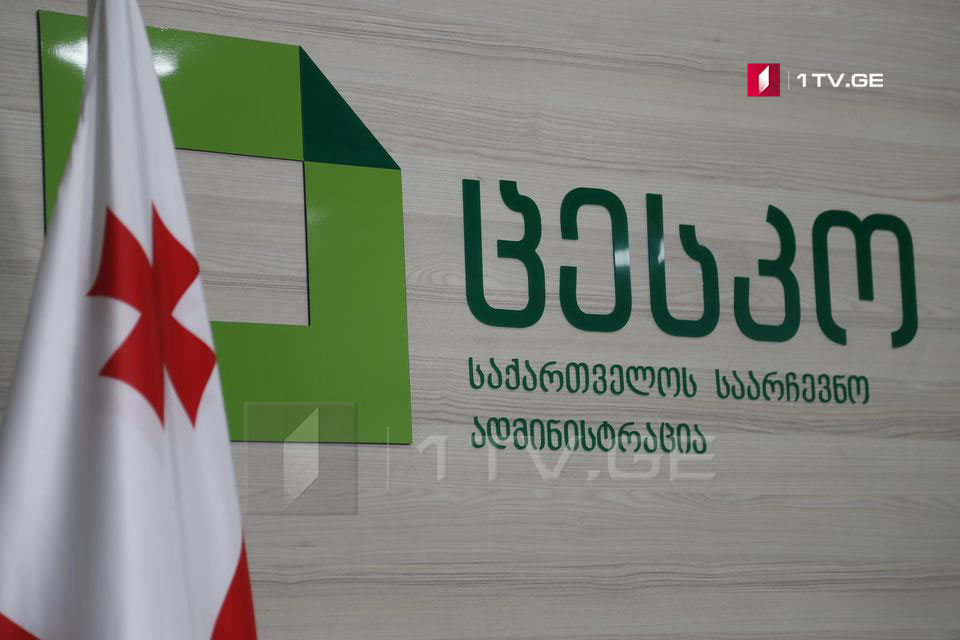 CEC – Voter turnout for 17:00 is 20.74%
The voter turnout for 17:00 is 20.74% – The Central Election Commission (CEC) held news briefing regarding the second round of 2020 parliamentary elections
The highest voter turnout was observed in Adjara region (N31 majoritarian district) with 30%. The lowest in Tbilisi (Nadzaladevi constituency) – 16%.
As for the information regarding the complaints, according to the CEC, there are five complaints in the district election commissions.
The second round of 2020 parliamentary elections is ongoing in Georgia. However, the opposition boycotted participation in the second rounds due to the alleged voter fraud in the first round and left the candidates of the ruling Georgian Dream Party alone in the run-off elections.