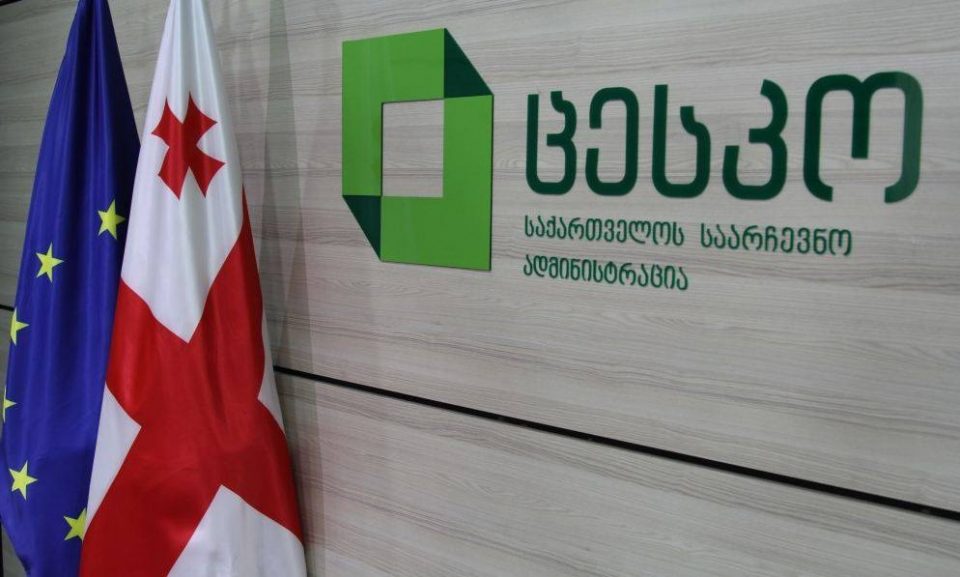 CEC – Voter turnout for 12:00 fixed at 13.2%
As of 12:00 pm voter turnout at Mtatsminda N1 majoritarian election district stands at 13.2% (5 814 voters), – Central Election Commission (CEC) reports. During the first round of elections, voter turnout as of 12:00 pm amounted to 10.4%.
"Voters who were not registered at N1 majoritarian election district and were not the voters of the particular election precinct visited the several election precincts which fall under the administration of Mtsatsminda District Election Commission and its election precincts. For instance, one case was observed when the voter of Samgori election district visited the polling station. Election Administration will check all the similar cases. We call upon citizens to participate in elections only if they are registered at the relevant election precincts for the June 9 second round of elections" – Ana Mikeladze, the CEC Spokesperson stated at the briefing.
According to the CEC Spokesperson, as of now, one complaint is submitted at the District Election Commission by "Georgian Young Lawyers' Association", which refers to the refusal of the Precinct Election Commission members to participate in casting the lots.