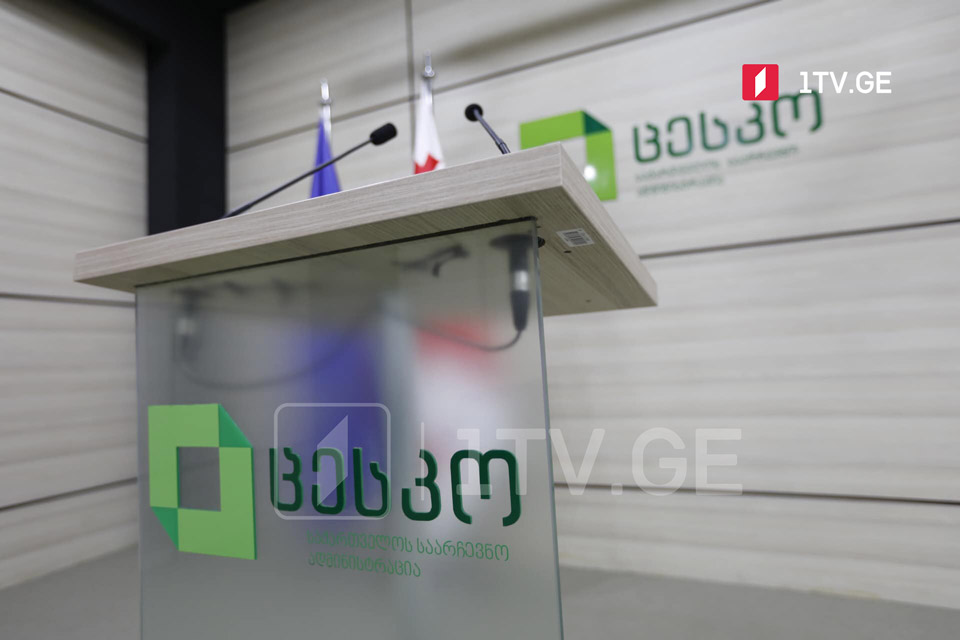 CEC Chairwoman remains in post
The Georgian Central Election Commission (CEC) does not confirm the information on the resignation of CEC Chairwoman Tamar Zhvania.
CEC press service told the Georgian Public Broadcaster (GPB) that Tamar Zhvania holds her office.
Tamar Zhvania was re-elected Chairperson of the Central Election Commission for a second term on December 24, 2018. She has been keeping this post since 2013.