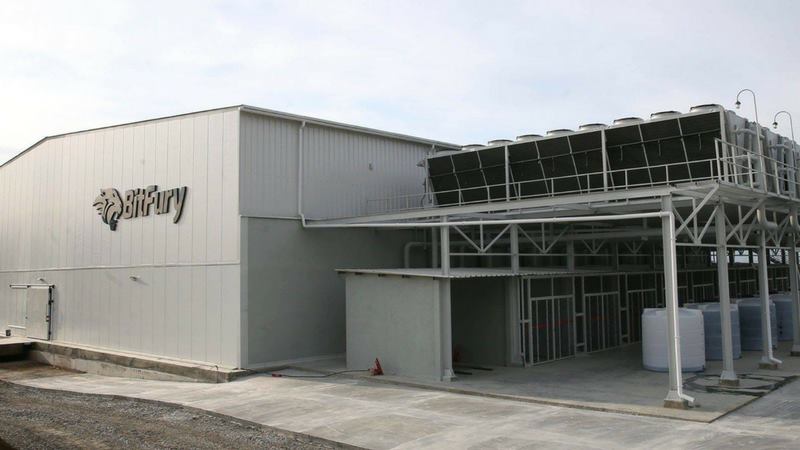 Bitfury Group sells Data Center in Gldani
Bitfury Group sold Data Center located in Gldani district of Tbilisi after several month long negotiations – Chong Sing Holdings, new owner of the center released a special statement in that regard.
According to Valery Vavilov, Executive Director of Bitfury, selling of the data center serves expansion of the company on the Asian market.
Bitfury opened a 40 mg/watt capacity data center in free industrial zone in Tbilisi in 2016. Chong Sing Holdings is a leading financial technology company, which offers online financial services to customers in 24/7 regime.