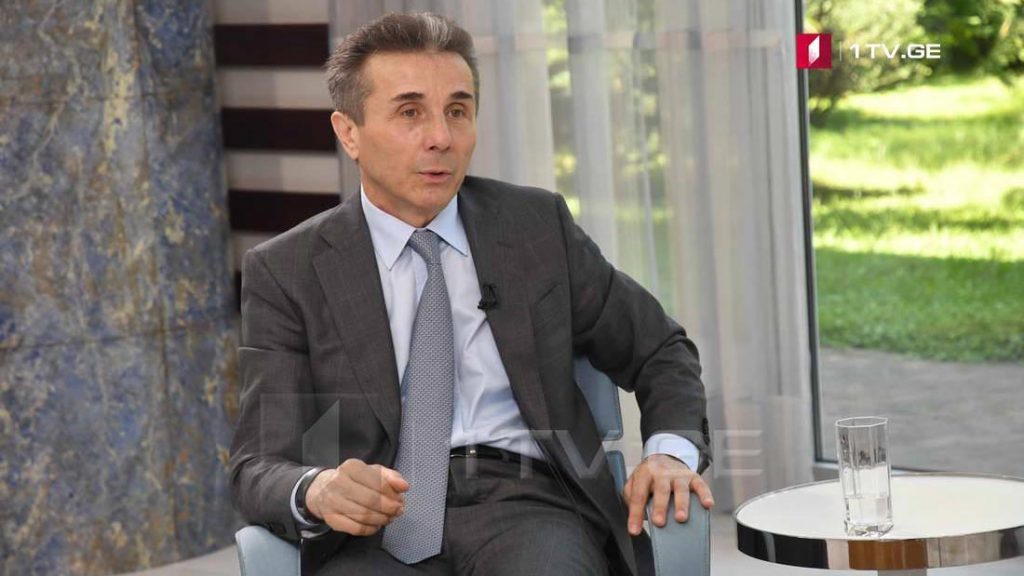 Bidzina Ivanishvili on April 9: the day that gave rise to a new era
Bidzina Ivanishvili, chairman of the Georgian Dream party, has released an open letter on the 30th anniversary of April 9th.
"The history of Georgia remembers many days that determined the fate of the Georgian people and the future of our country. One of such days is April 9. The day thirteen years ago gave rise to a new era.
The liberation of the homeland from the Soviet empire, the independence of Georgia and freedom – this was a great national idea around which the whole nation united.
April 9, 1989 was one of the most tragic days, but this day became a symbol of our struggle for freedom and independence – the national energy acquired throughout the history of the whole country gathered in a small square, and despite the bloodshed, the Georgian people gained a moral victory in this unequal battle.
The only force that helped our nation resist the brutality of the Soviet regime and the Soviet tanks was the unconditional love of the homeland and pure emotion. It was this spirit and emotion that gave us the opportunity to fight for freedom in a rational manner and after two years, on April 9, 1991, as a logical result of this struggle, Zviad Gamsakhurdia announced the restoration of Georgia's state independence.
From the very first days of independence, when we needed consciousness, hard work and consolidation of the society, our emotion prevailed over our rationalism and since then, we have been learning from our mistakes:
We overthrew the elected government and bloody civil confrontation started in the county. Then, our country gained a geostrategic function and we knocked at the NATO door, but corruption and stagnation led to the arrival of a dictator, which started to oppress public protest by bloodshed on Rustaveli Avenue.
However, on 1 October 2012, the Georgian people gained an incredible victory and the violence regime was removed without civil confrontation or a revolution.
For seven years now, the country has been governed by a rationalism policy that brought a continuous foreign and civil peace that is unprecedented in the history of independent Georgia",  – reads the letter.
The chairman of the Georgian Dream party called the society for unity, "regardless of our political past, we should get united around our common goal".