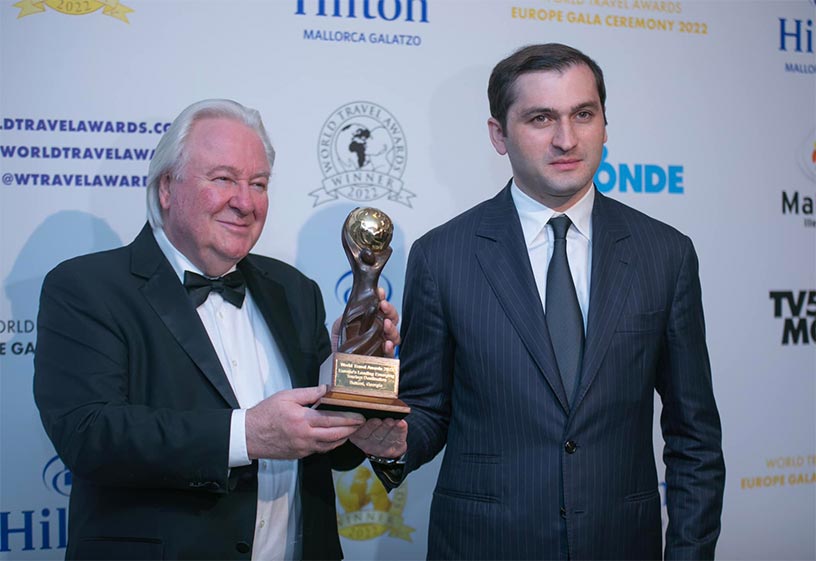 Batumi wins Tourism Oscar
Batumi won the award of Europe's Leading Emerging Tourism Destination at the 29th World Travel Awards. The city won the award among ten other European tourist destinations.
"Batumi has been officially named as a host city of the 2023 World Travel Awards," Chairman of Adjara Government Tornike Rizhvadze announced on Facebook.
Batumi received the award in the same category in 2019 as well.
World Travel Awards, the Oscars for tourism, is one of the most prestigious and comprehensive awards in the global tourism industry. The event has been held since 1993.