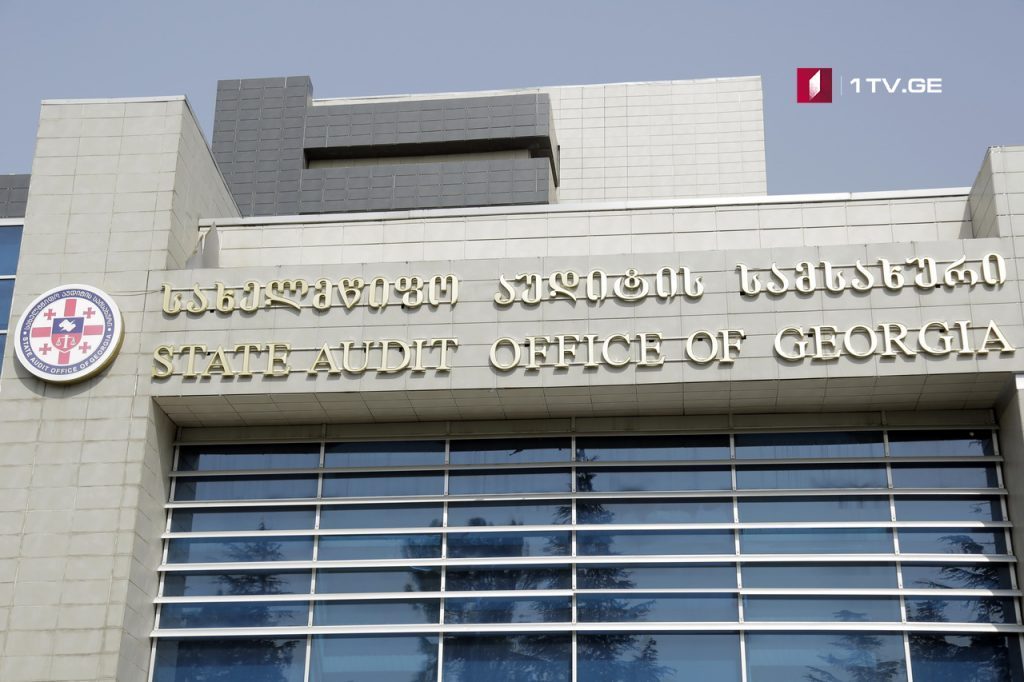 Audit Office - 2015-2016 budgetary processes were implemented with violations in Public Broadcaster
The budgetary processes were implemented with significant violations in the Georgian Public Broadcaster in 2015-2016, – the State Audit Office reports in that regard.
The report covers the reporting period from January 1, 2015 to 31 December, 2016.
According to the Audit report, the former member of the Board of Trustees, whose office term was expired, received overpaid fee in amount of 12,800 GEL during five months. According to the State Audit Office's report, 12 800 GEL was paid groundlessly.
The same report says that the approved budget was changed fundamentally several times during the year.
"None of the expenditure category defined by the budget classification was properly substantiated and not rely on the requirements of the organization in that period", – the report says.