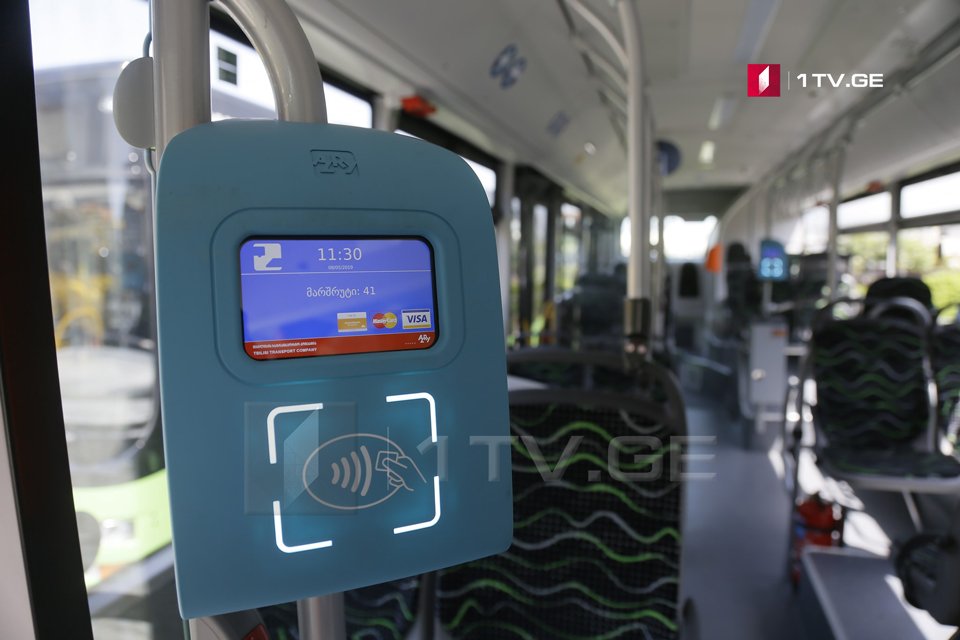 As of today, fine for traveling by bus having no ticket increased from 5 to 20 GEL
Starting from today, the fine for traveling by municipal transport having no ticket has been increased from 5 to 20 GEL.
The Georgian Parliament approved the change proposed by the Environment Protection Committee to be made into Code on Administrative Law Violations.
Also, the penalty tax, for nonpayment within 30 days, has been reduced from 50 to 40 GEL.