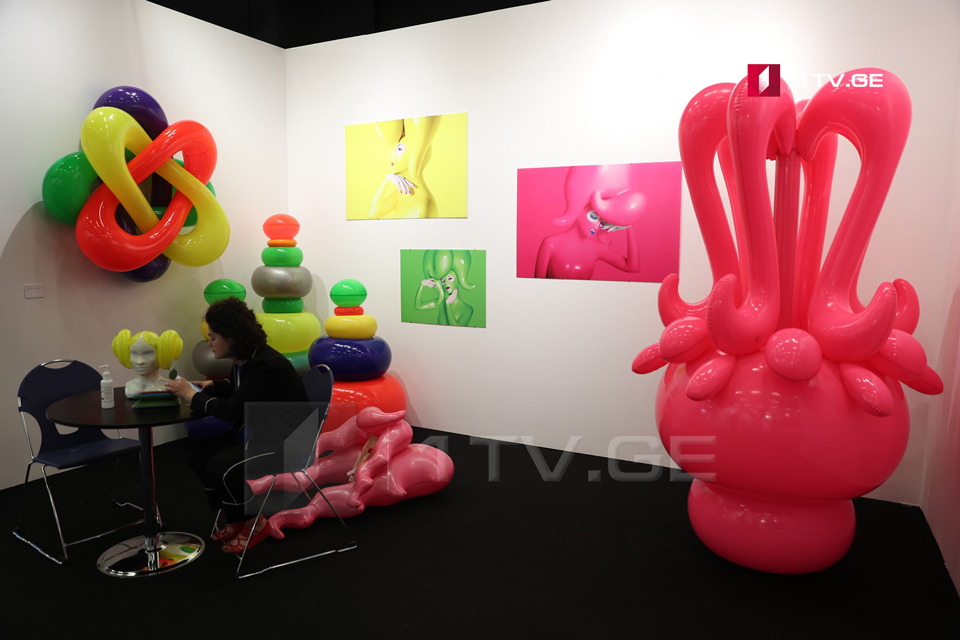 Art Fair 2019 opened in Tbilisi (Photo)
Art Fair 2019 was opened at ExpoGeorgia fairgrounds in Tbilisi. Works by 39 Georgian and foreign artisans are presented at the exposition.
Art Fair is being held in Tbilisi for already the second year and unites painters, photographers, curators as well as owners of galleries and collections.
Viewers can see up-to-date and important tendencies of the world's modern art at the international exhibition.