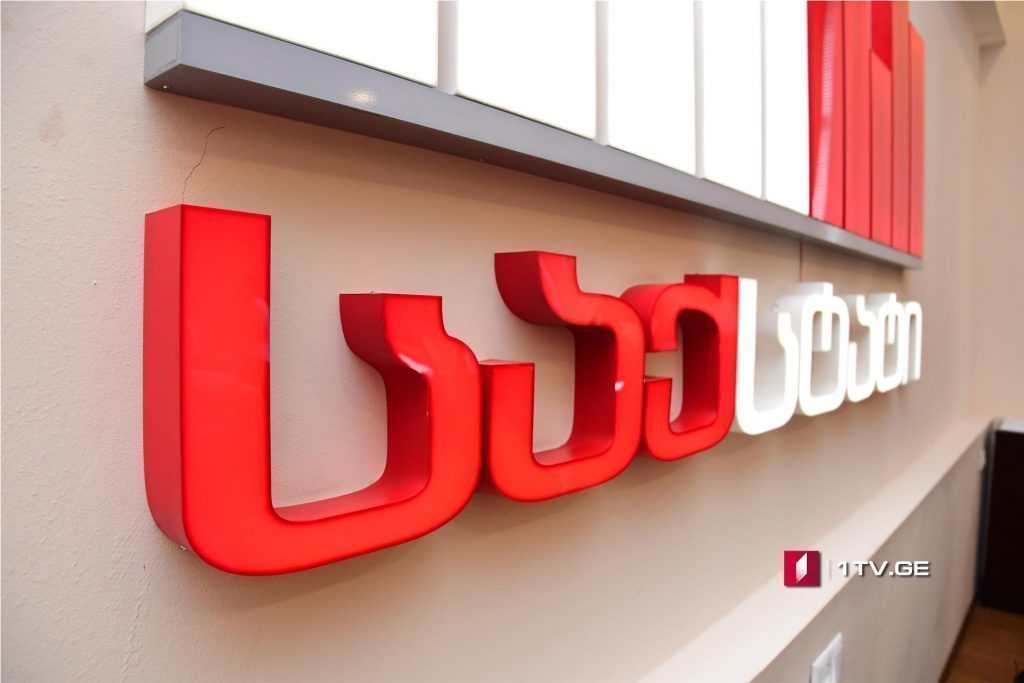 Annual inflation hits 13.7 % in February 2022
In February 2022, the Consumer Price Index increased by 0.9 percent compared to the previous month, while the annual inflation rate amounted to 13.7 percent, National Statistics Office (Geostat) has said.
With regard to the annual core inflation , the prices increased by 5.1 percent, while the annual core inflation without tobacco also amounted to 5.1 percent.
The monthly inflation rate was mainly influenced by price changes for the following groups: food and non-alcoholic beverages; transport; alcoholic beverages and tobacco, and clothing and footwear.
The annual inflation rate was primarily driven by price changes in food and non-alcoholic beverages; housing, water, electricity, gas and other fuels and transport.