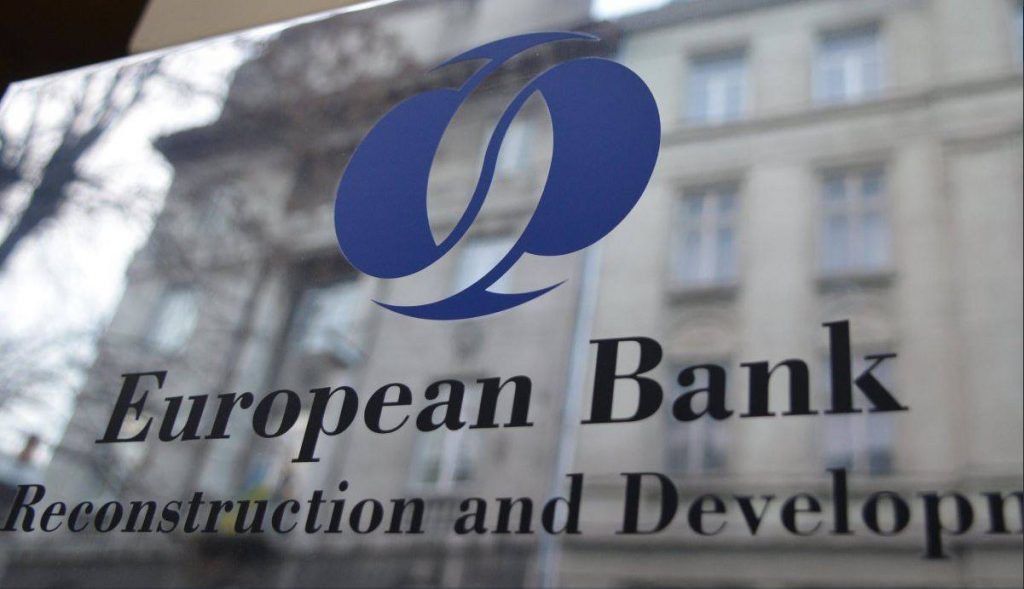 Anaklia project to be discussed at conference organized by EBRD in London
Anaklia Port and Anaklia projects will be discussed in London at the conference Outlook on Georgia 2017 organized by EBRD.
According to the Anaklia Development Consortium, the conference, which is jointly hosting by the European Reconstruction and Development Bank and Emerging Europe, is dedicated to discuss the Georgia's economic environment.
The goal of the conference is to review the new investment opportunities of Georgia and present the country's economic potential. Anaklia Development Consortium is the main partner of the conference organized by EBRD.
Ketevan Bochorishvili, Executive Director of Anaklia City is one of the speakers of the conference. Bochorishvili will present Anaklia's project in detail: "Georgia on the Silk Road Crossroads: Infrastructure and Regional Integration".
At the conference the Georgia's role as regional hubs, cross-border opportunities and large infrastructure investments will be discussed.