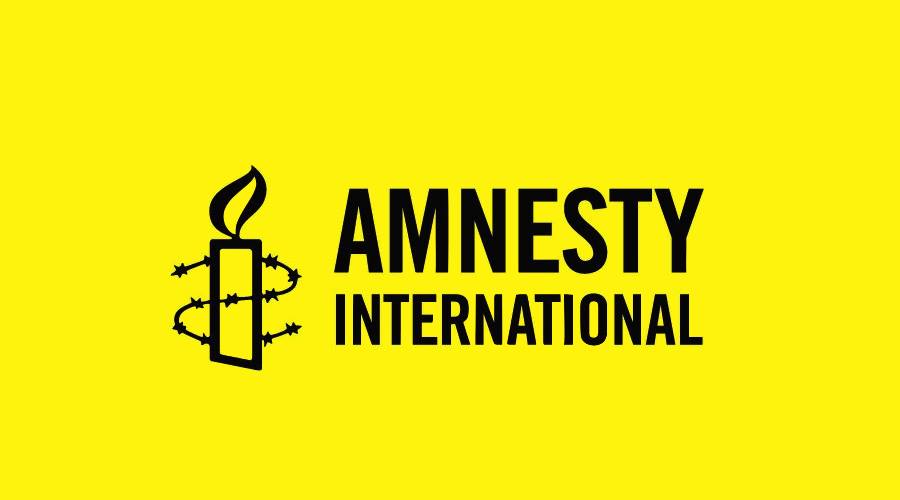 Amnesty International echoes Saakashvili's transfer to prison hospital
Amnesty International, the world's largest human rights movement, said "Georgia's ex-President Saakashvili (5th week of hunger strike) violently transferred to prison hospital; allegedly threatened; denied dignity, privacy and adequate healthcare."
"Not just selective justice but apparent political revenge," Amnesty International wrote on Twitter.
Georgia's former president Mikheil Saakashvili has been taken to the No.18 prison infirmary "to prevent this health deterioration" on Monday.
Law enforcers arrested Mikheil Saakashvili in the Georgian capital of Tbilisi on October 1. He kicked off a hunger striker day after detention.
The ex-president is charged with several criminal offences. In 2018, he was sentenced to six years in prison in absentia for abuse of power.
#Georgia: ex-President #Saakashvili (5th week of hunger strike) violently transferred to prison hospital; allegedly threatened; denied dignity, privacy & adequate healthcare. Not just selective justice but apparent political revenge.

— Amnesty International (@amnesty) November 9, 2021