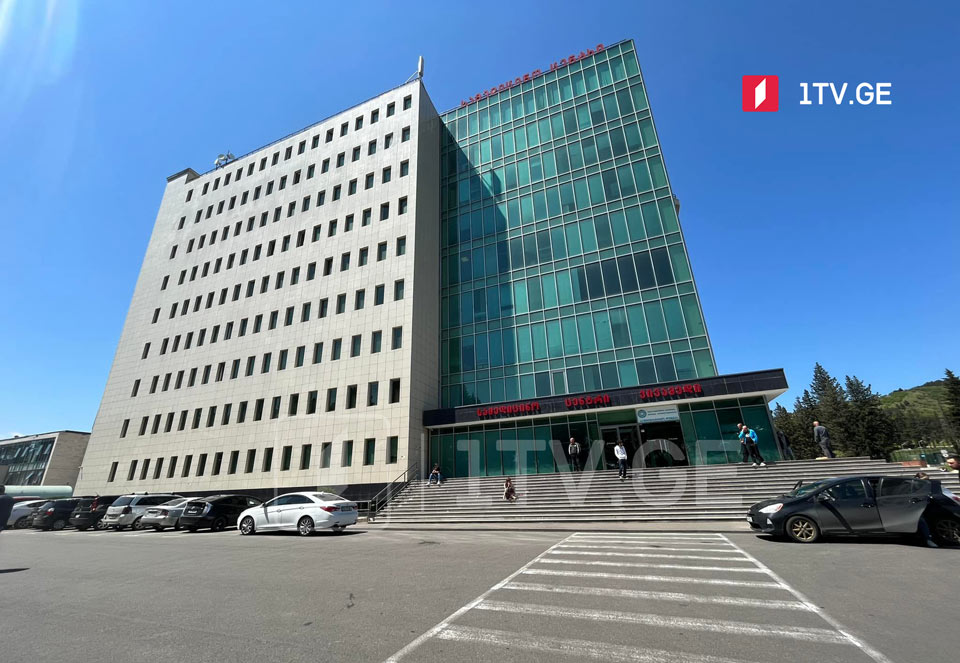 American attorney visits Saakashvili at clinic
Massimo D'Angelo, an attorney at Akerman LLP, on Monday, visited jailed ex-President of Georgia, Mikheil Saakashvili at the private clinic Vivamedi, while an entry permit for Dr James Cobey is still pending.
D'Angelo said, "this is the first time in the history of this country of Georgia when we have a Noble Peace Prize winner here to see a patient and he is not yet been allowed in."
"We have waited a long time to come here and we are finally here to see president Saakashvili, very important to r this country and the nation, helped to create a social identity here.  We work directly with the US Embassy and the Ukrainian Embassy.

We have Dr James Cobey who won a Nobel Peace Prize who is here to see President Saakashvili. We still do not have approval for him to come in to see President Saakashvili," the attorney told media outlets.