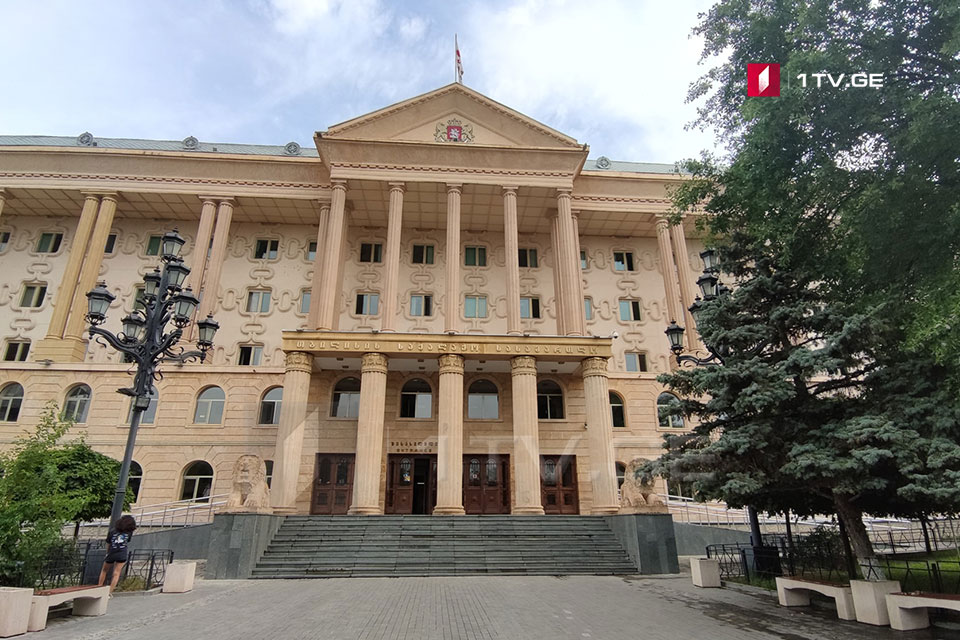 Saakashvili's jail term hearing slated for 29 December 
The next court hearing into imprisoned Georgian ex-president Mikheil Saakashvili's jail term has been slated for 29 December, at 11 AM.
Due to Saakashvili's "very terrible" health state, lawyer Shalva Khachapuridze asked the court today to schedule daily proceedings. However, the judge declared it "impossible."
Today, the court heard from Eric Goldsmith, an American expert-psychiatrist who stated that Mikheil Saakashvili shows dementia signs. He suggested that the ex-President be transferred to a "qualified clinic" in the West.
Saakashvili, 54, has been in a  jail for more than a year, convicted of abuse of power while in office.