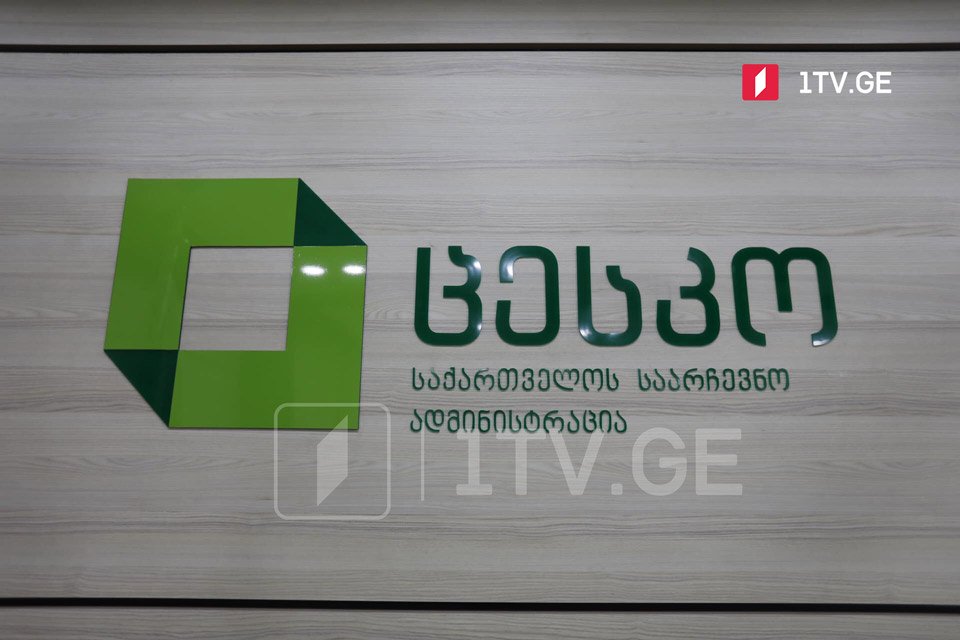 Alliance of Patriots assumes MP mandates
Members of the Alliance of Patriots have applied to the Central Election Commission to assume their MP duties. CEC confirmed to the Georgian Public Broadcaster that these members are Fridon Injia, Gela Mikadze, and Davit Zilpimiani.
The Alliance of Patriots secured four seats in the parliament of the 10th Convocation. Three members of the Alliance of Patriots, Irma Inashvili, Giorgi Lomia, and Gocha Tevdoradze, requested termination of their mandates, and the parliament approved the request on Monday. Avto Enuqidze, ranking fourth in the list, agreed to engage in the parliamentary work.
Davit Zilpimiani, Fridon Injia, and Gela Mikadze are on the party list and eligible to fill the vacant parliamentary posts.