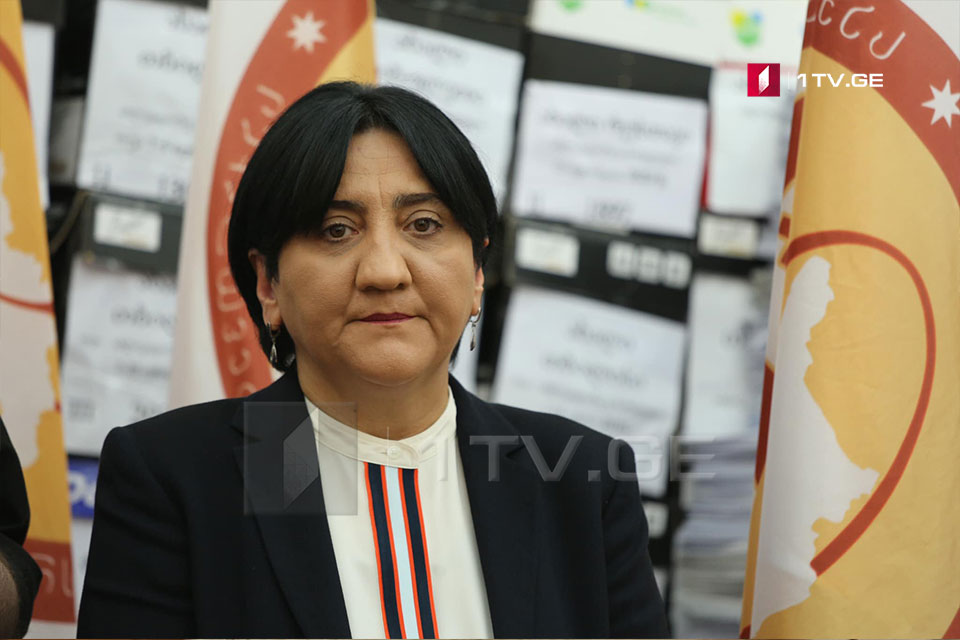 Alliance of Patriots cancels rally in Kutaisi 
Alliance of Patriots of Georgia has cancelled a protest rally scheduled on Saturday in Kutaisi.
Party leader Irma Inashvili said she was informed about planned provocations due to which the party made this decision.
Inashvili claims she received a voice message in the Russian language in WhatsApp. Someone living in Grozny under the name Said Ahmed asked her about the elections.
Party leader stressed that she does not know this person and this is a planned provocation.
"We hold the Georgian Dream responsible for the political crisis in the country, which shamefully rigged the elections and caused this crisis," Inashvili said.