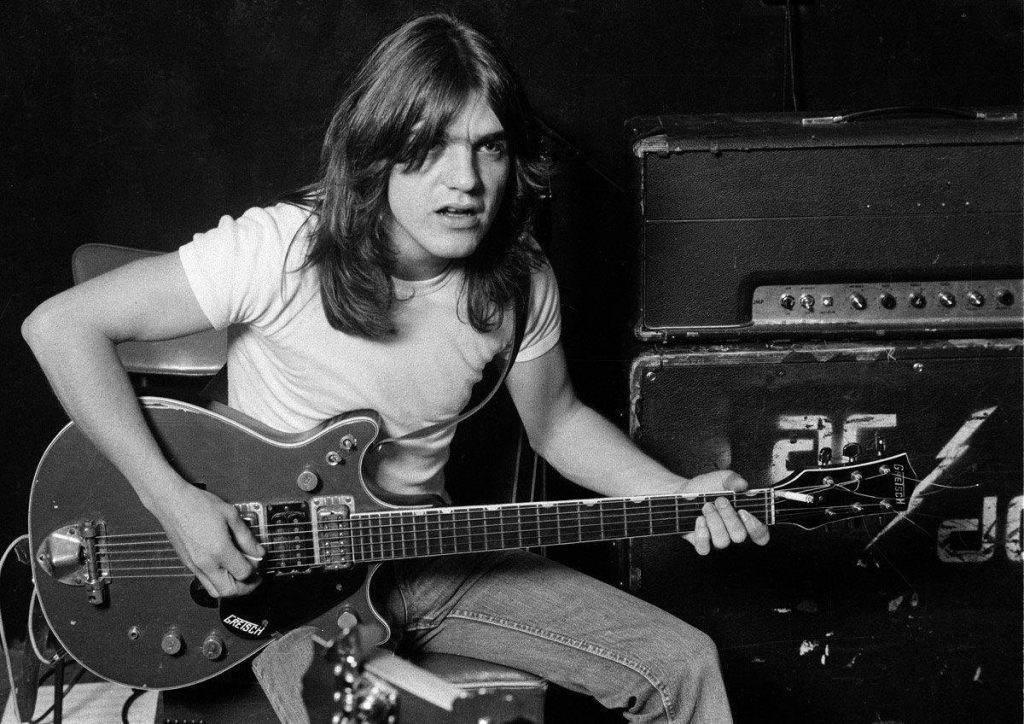 AC/DC co-founder and guitarist Malcolm Young dies aged 64
Legendary Australian guitarist and AC/DC co-founder Malcolm Young has died aged 64.
Known for the powerhouse riffs and rhythm guitar that propelled the Sydney group to superstardom, Young had been suffering from dementia for the past three years.
He was replaced by nephew Stevie for the band's last tour promoting the 2014 album Rock Or Bust. Young started AC/DC in 1973 with his brother, fellow guitarist Angus. Their other brother George Young, a member of The Easybeats and a producer for AC/DC, died in October aged 70.
Malcolm Young died peacefully on Saturday with his family by his bedside, a statement on AC/DC's Facebook page said, as reported by ABC News.