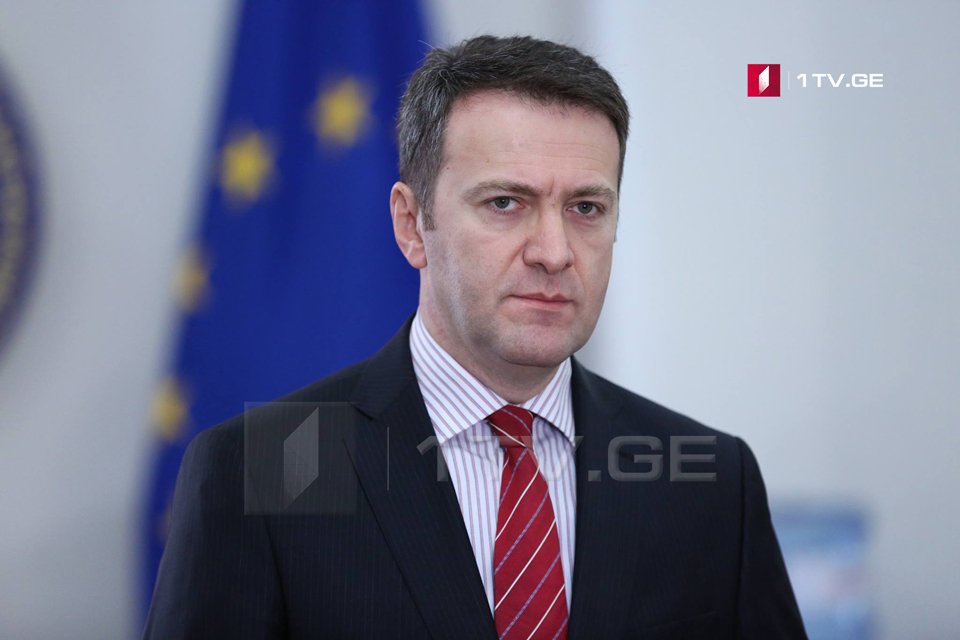 92 Georgian citizens brought from Bulgaria
The 92 Georgian citizens were brought to Georgia by a flight carried out by Myway Airlines. The cost of air ticket was EUR 100.
According to Vladimier Konstantinidi, a representative of Ministry of Foreign Affairs, some Georgian citizens decided to stay in Bulgaria.
Those, who arrived in Georgia, will be quarantined during 14 days. The first flow of 90 Georgian citizens arrived from Bulgaria earlier through land.
Georgian citizens will be also brought from Warsaw in the nearest future. All air tickets are sold. The plane has 106 seats.