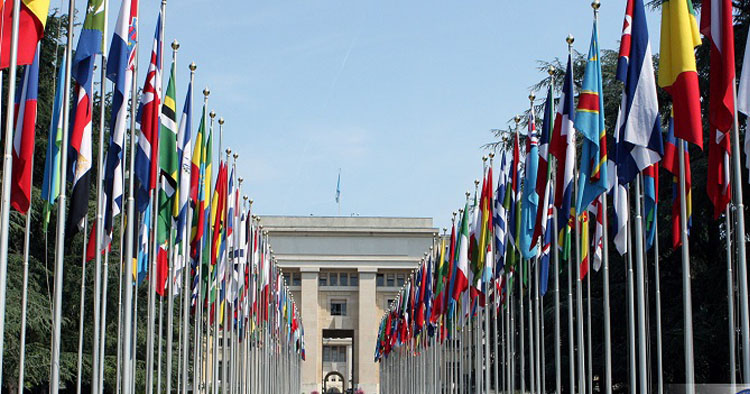 52nd round of Geneva International Discussions kicks off
The 52nd round of internationally mediated negotiations is ongoing in Geneva, Switzerland.
The Georgian side plans to discuss the humanitarian situation across the occupied regions and the illegal imprisonment of Georgian local Zaza Gakheladze by the occupational Tskhinvali regime.
Deputy Foreign Minister Lasha Darsalia said the territorial conflicts cannot be resolved until the 2008 ceasefire agreement is fulfilled.
"The six-point 2008 ceasefire agreement and return to the pre-war status quo are crucial in the negotiations process," Darsalia claimed.
According to the Deputy Foreign Minister, access to international mechanisms is vital for human rights.
"The Russian Federation is trying to haggle with human rights issues at the negotiating table, which is totally unacceptable in the 21st century," Darsalia said.