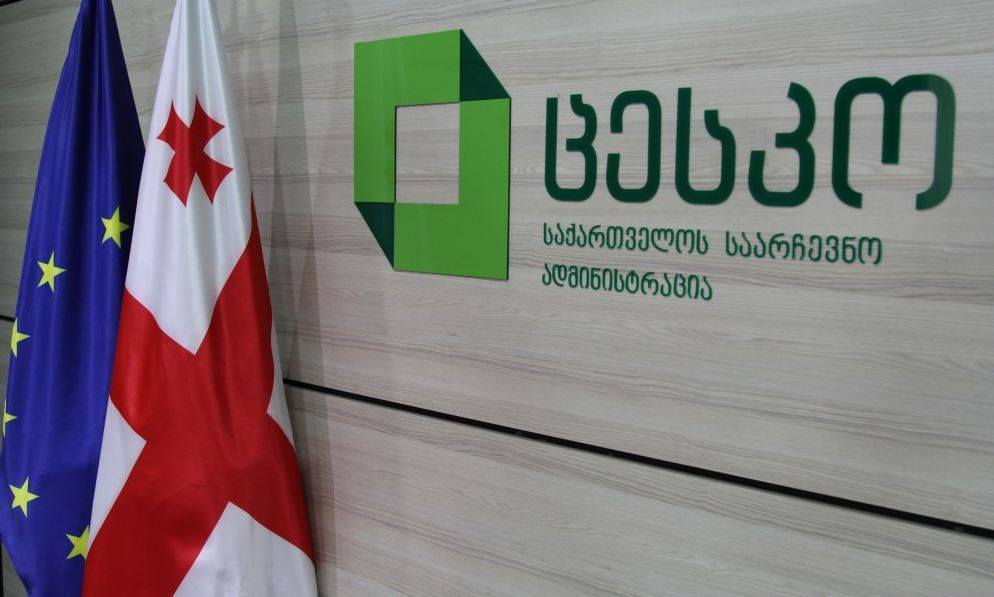 52 local and 7 international organizations to observe elections on June 9
The 52 local and 7 international organizations will observe the second round of by-elections in Mtatsminda Majoritarian Election Constituency on June 9.
According to the Central Election Commission (CEC) all 31 polling stations are in full readiness for the elections. The 43 909 voters are registered in Mtatsminda Constituency.
Two candidates are participating in the run-off: Shalva Shavgulidze from European Georgia – Free Democrats Party and Vladimer Kakhadze – Georgian Dream-Democratic Georgia Party.
The voters will have to cast their ballots in the same polling stations where they voted on May 19. A hot-line of CEC will be working as of 07:00 tomorrow at the number 2 51 00 51.
The election administration calls on voters for being active as well as all sides for contributing to holding of elections in a peaceful and free environment.