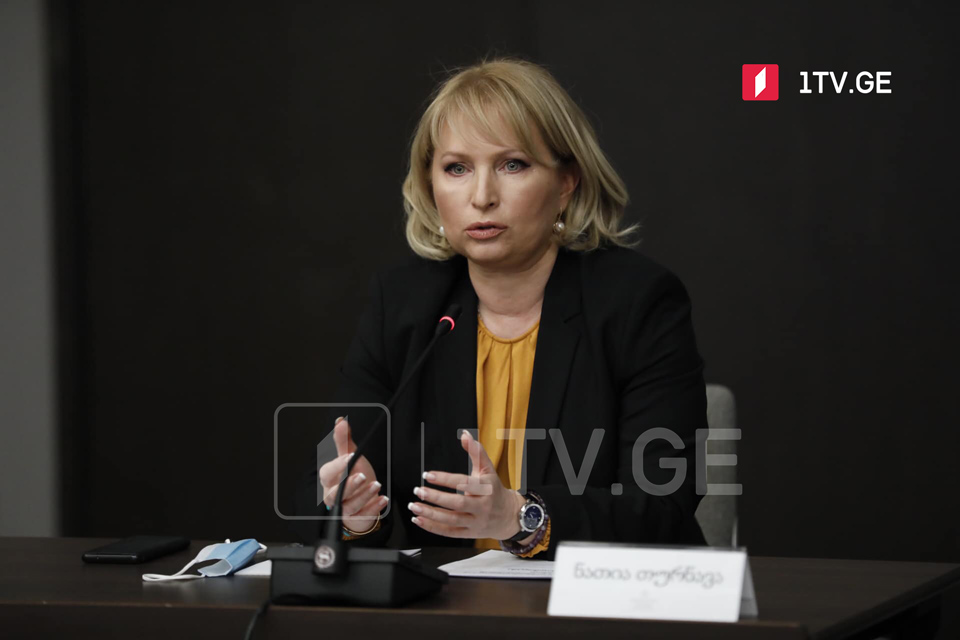 100 Investment Offers for Business program to announce 2nd auction this week
The second auction within the framework of 'the 100 Investment Offers for Business' program will open this week. Up to 150 old and new properties will be presented during the auction, Georgian Economy Minister, Natia Turnava, announced on Monday.
The private sector should undertake the role of the locomotive of the economic recovery amid pandemic-related budgetary overload, Minister noted.
"The very first auction yielded good results. More than 250 lots sold in GEL 60 million. The next auction will include up to 150 new and old interesting facilities.
Apart from the money flow into the budget, there will not be any uncultivated land, old, Soviet-era dilapidated buildings, suspended state-owned old enterprises," Turnava stated.