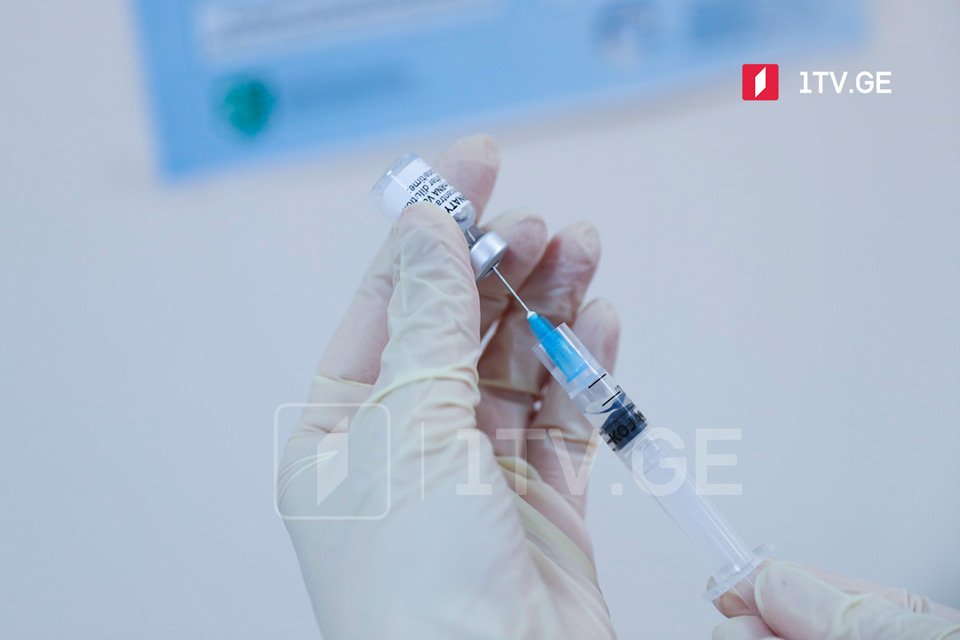 10% of Georgia's adult population double-jabbed​​, NCDC says 
10% of the adult population in Georgia is double-jabbed, National Centre for Disease Control (NCDC) reported on Sunday.
A total of 286,187 people got two doses of the coronavirus vaccine, 23,303 people were jabbed in the last 24 hours.
Earlier today Georgia reported 3,803 coronavirus cases, 5,332 recoveries, and 48 deaths, increasing the total case tally to 514,744, among them, 448,288 people recovered and 6,771 died.