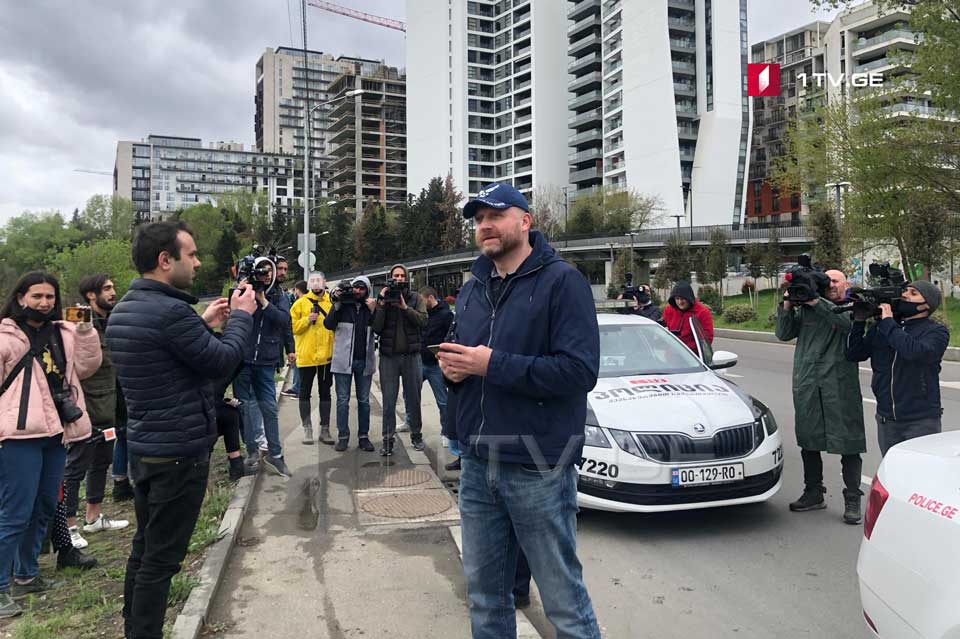 Zurab Japaridze and several citizens detained for holding rally at the hippodrome
A rally, organized by the Girchi leader Zurab Japaridze, took place on the territory of the hippodrome in Tbilisi.
Girchi leaders and citizens gathered at 2 PM at the hippodrome territory demanding to lift the state of emergency.
Law enforcement officers have arrived at the scene.
Zurab Japaridze and several protesters have been detained and taken to the Vake-Saburtalo police station. Explained by law enforcement officers, they have been taken for identification, after which they will be fined.
Zurab Japaridze noted that he was fined for organizing the rally.
Several protesters have been detained for disobedience.