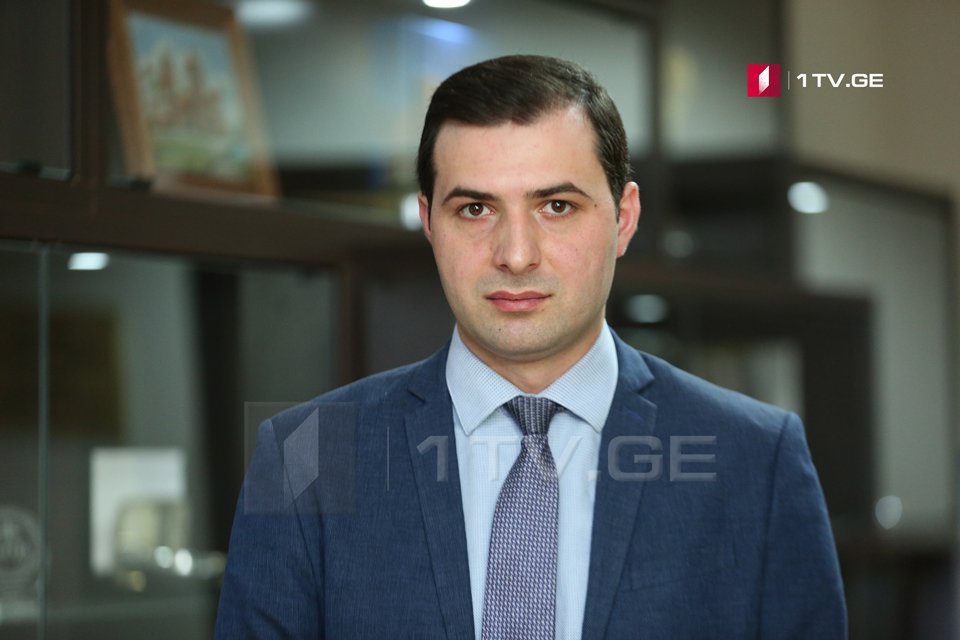 What requirements should malls, shops, restaurants abide by after reopening?
Public catering facilities with outdoor seating areas, all types of markets, stores, shopping malls have reopened in Georgia today.
Beka Peradze, Head of the Labor Inspection Department of the Ministry of Health noted that after reopening, they should abide by the recommendations of the Health Ministry.
Tables in closed area restaurants should not stand less than two meters apart, or, if this is not possible, custom protective barriers will be used;
There should not be more than six persons at a table. As an exception, up to 12-year-old child will be allowed to sit at the table;
On top of that, public catering facilities should use a printed menu for single use only, while when providing an electronic menu, there should be disinfectants placed near the menu;
The thermal screening will be carried out in markets. Moreover, there should be the so-called protective barriers set up in front of the stalls;
Shopping malls should be provided with an increased concentration of air entering from the outside. Fresh air should be 40 per cent more than allowed.
Peradze added that the labour inspection will control this issue.