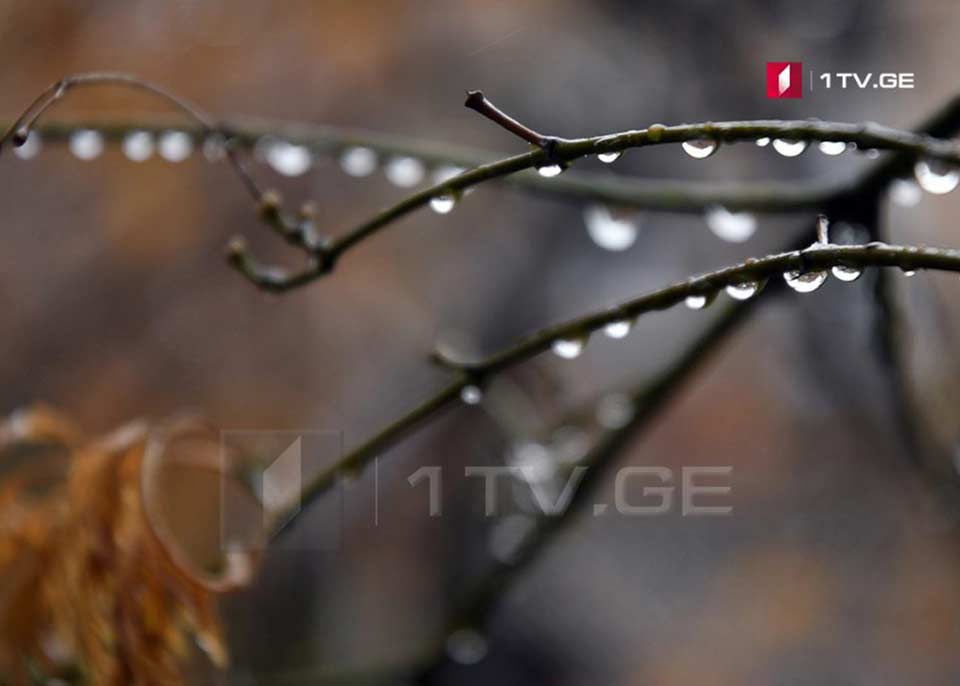 Weather to worsen across Georgia in the upcoming days
Weather will worsen in the second half of the day today in eastern Georgia.
Moreover, on July 17-18, rain is expected across Georgia with possible strong thunderstorms, hail and winds.
According to the National Environment Agency, deteriorated weather could trigger a significant increase of water levels on the rivers of Georgia, smaller river floods and landslides in the mountainous areas.