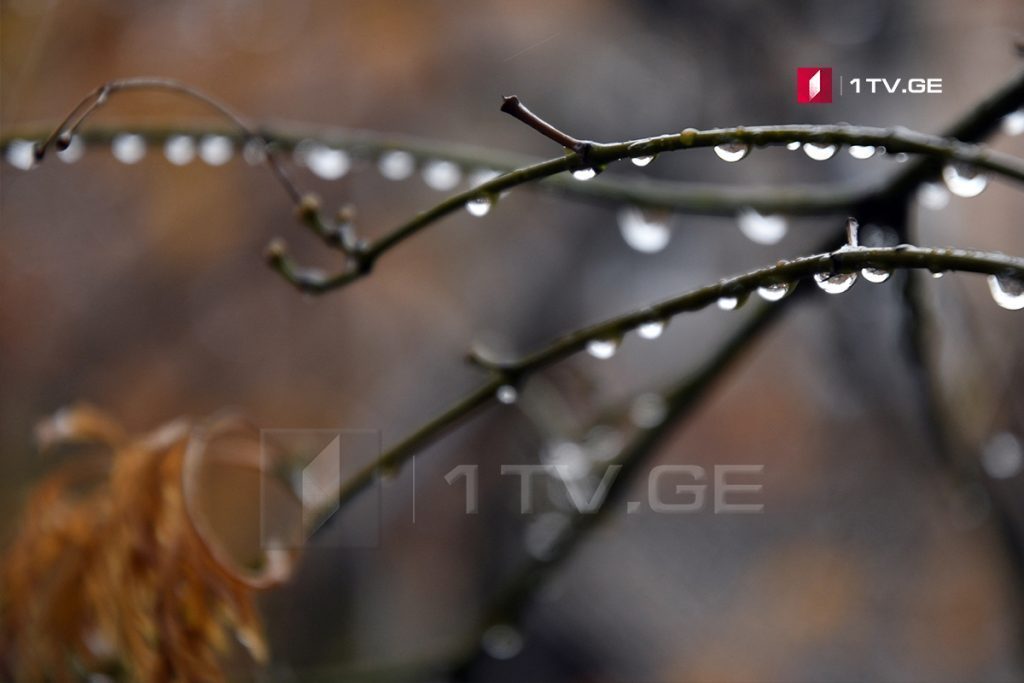 Weather in Georgia to remain rainy
According to the National Environment Agency, rainy weather with wind and thunderstorm in some parts will remain across Georgia until May 6.
The weather will deteriorate on May 7 as heavy rain, wind and hail are expected.
As the National Environment Agency said, heavy rainfalls may increase water levels on the rivers of Georgia, trigger flash floods on small rivers, and landslides in the highlands.