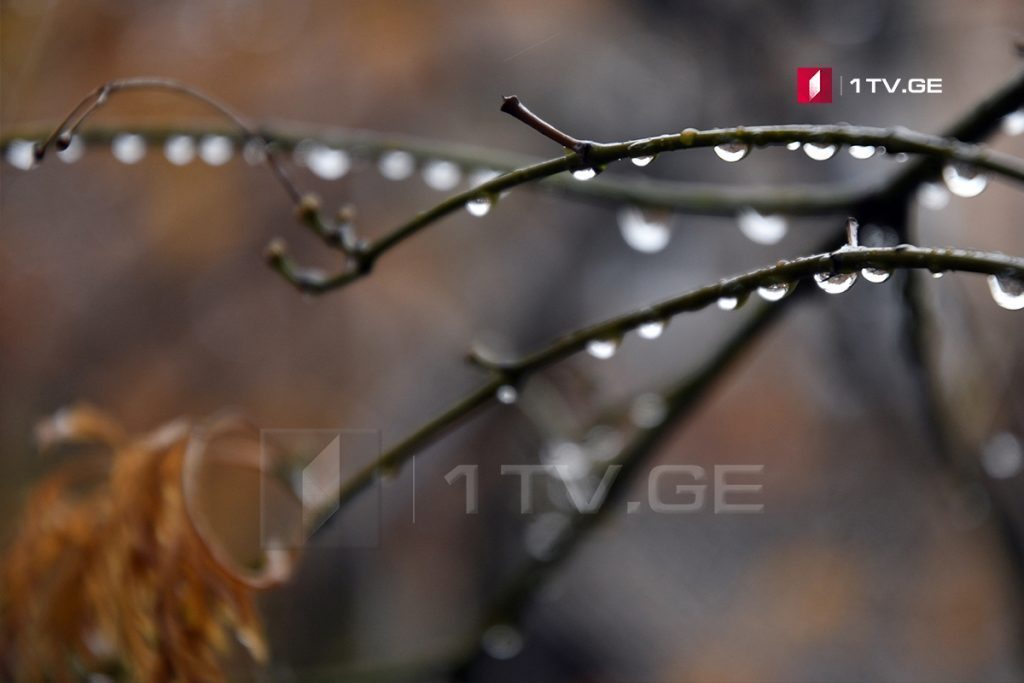 Weather conditions to turn to worse on November 19-20
The National Environment Agency reported that weather conditions are expected to turn to the worse on November 19-20.
Cold and humid air masses are expected to spread across eastern Georgia. It will be raining in meadow zones, while slush and snow is prognosticated in the mountainous regions with dense fog and snowstorm.
Strong wind will be blowing across the Black Sea seashore. The prognosticated abundant precipitation may cause formation and activation of land sliding processes in the mountainous zones.