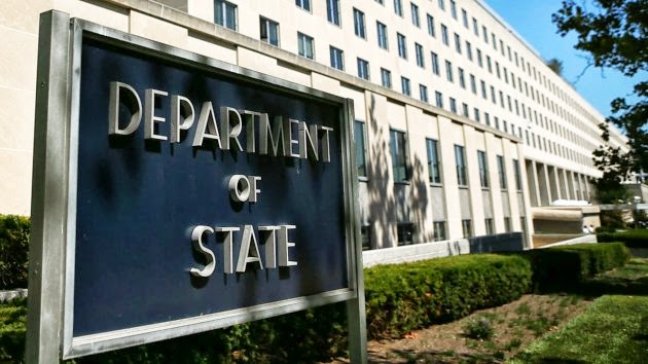 US Department of State releases statement regarding situation in Chorchana
The US Department of State has released a statement about the situation in Chorchana village of Khashuri Municipality.
"The United States of America is closely observing the military fortification at the administrative borderline of Georgia's Tskhinvali region occupied by Russia.
We call on all sides to abstain from escalation and work through the hotline of the European Union Monitoring Mission (EUMM) and co-chairs of Geneva International Discussions for resolution of the current situation.
Besides, we call on the Russian Federation to apply to all the available channels to avoid escalation of the situation across the administrative borderline," reads the statement.