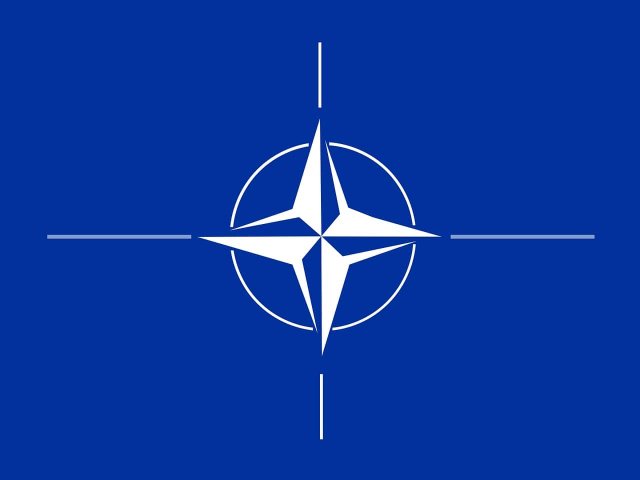 Ukrainian media reports: International experts call on NATO to ensure Georgia and Ukraine get MAP as soon as possible
The international expert community called on the leaders of the Black Sea countries, NATO, the European Union, and the United States to develop a clear strategy to counter Russian aggression in the Black Sea, the Ukrainian media reports.
The resolution with regard to security challenges in the Black Sea region adopted at the Lviv Security Forum reads that the North Atlantic Alliance should provide Ukraine and Georgia, in the shortest time possible, with clear and implementable steps to ensure their admission to NATO in accordance with the decision taken at the Bucharest Summit in 2008.
The experts called on recognizing Russian aggression as the biggest threat to prosperity and security of the Black Sea region and expressed concern that recent developments in the Nagorno Karabakh conflict have extended Russia's military presence in the region through increased Russian contingents in South Caucasus states. Noting that the occupation of Crimea, growing Russian naval and air defense capacities, and extensive sea denial operations allowed Russia to establish full control over the north-eastern part of the Black Sea, and transform it into a launchpad for Russian military operations in Syria, Libya, and worldwide.
Experts are concerned about the lack of a clear NATO strategy in the region, which creates a vacuum that is easily filled by Russia, and stress that the West should take a holistic approach to its own south-eastern flank, which includes the Baltic, Black, and Mediterranean Seas, the Lviv Security Forum press release reads.
Among the concrete steps to improve security in the Black Sea region, the international expert community of the Lviv Security Forum suggests, in particular, banning the entry of ships from the occupied Crimea to all European ports and ensuring a permanent presence of German and American ships in the Black Sea, also in the Ukrainian ports. It is also necessary to locate a training base in the region for regular joint military exercises of NATO and Black Sea countries.
Experts also consider efforts to counter hybrid threats important, including reviewing ownership of critical infrastructure along the coast and reducing Russia's political influence in the region.
Seventeen experts, including US Army Lt. Gen. Ben Hodges, former Deputy NATO Secretary-General Alexander Vershbow, and former Commander of the Ukrainian Navy Admiral Ihor Voronchenko, supported the resolution.