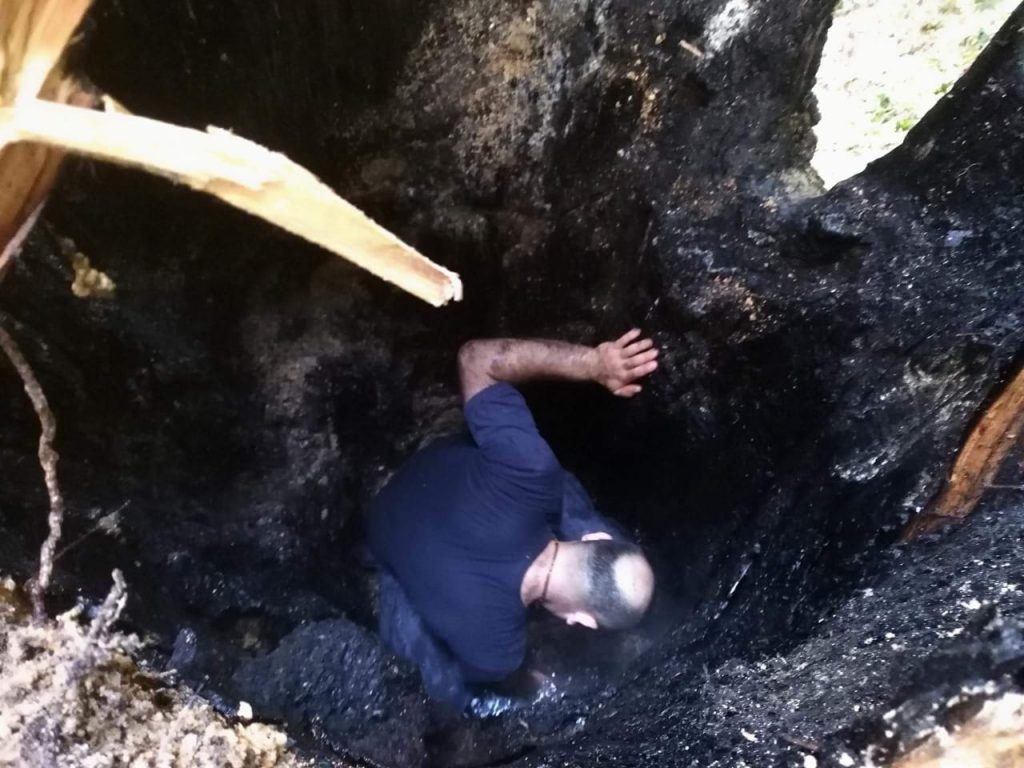 Thunderstruck in Glola village burnt several trees
The thunderstruck in Glola village of Racha-Lechkhumi region of Georgia burnt several trees. The fire destroyed about 50 square meters of territory.
According to Emergency Situations Management Service, 2 fire-fighting brigades were called at site. Nobody was injured in the fire, which has been extinguished for the time being.