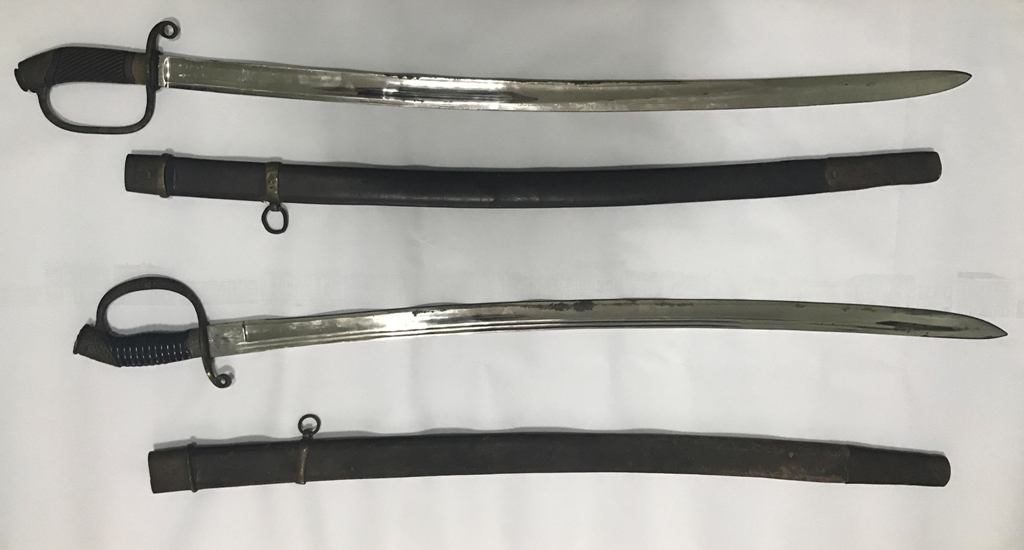 Swords discovered at Gudiashvili Square
Swords have been discovered at Gudiashvili Square within the framework of ongoing "New Tiflis" Project of Tbilisi City Hall and Tbilisi Development Fund.
Tbilisi City Hall reports that the swords will be handed over to Georgian Cultural Heritage Protection National Agency for studying. The Agency implements archeological monitoring of the ongoing rehabilitation works.
Within the framework of the works, various pottery items were discovered in a cellar of #4 Akhospireli Street at the end of June.