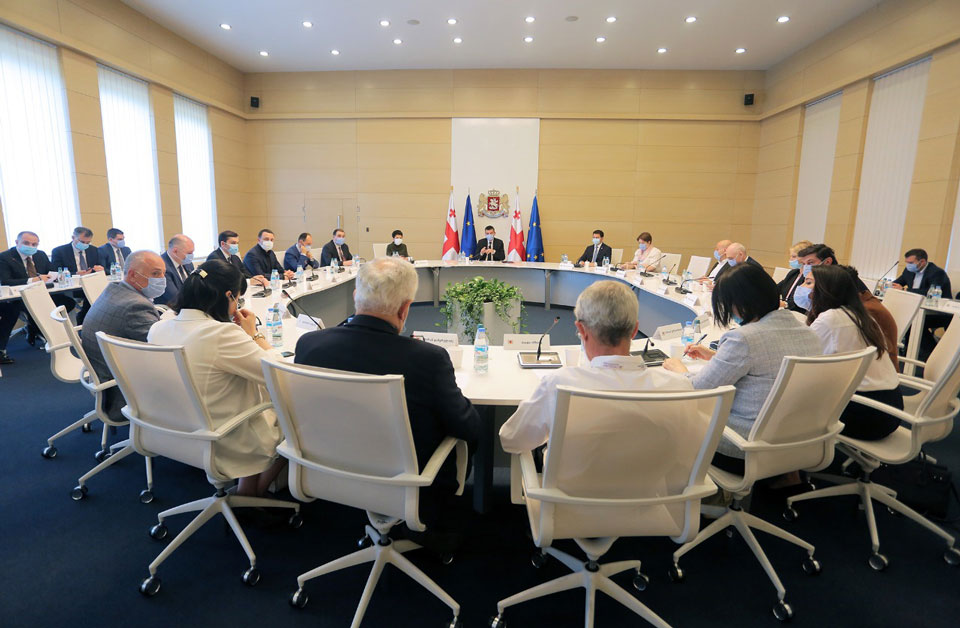 Swimming pools, gyms to reopen after meeting regulations
Swimming pools and gyms will reopen after examination by the Labor Inspection, according to the decision made at today's meeting of the Interagency Coordination Council under the chairmanship of the Prime Minister.
As reported by the Press Service of the Government Administration, relevant regulations for swimming pools and gyms will be published today by the Labor Conditions Inspection Department, which will conduct inspection upon request starting tomorrow.
Moreover, effective today, it is also allowed to hold training and conference in indoor facilities. Schools of vocational education also reopened today after meeting applicable standards following an examination conducted by the Labor Inspection of the Health Ministry. Indoor attractions are also allowed to resume.
The Coordination Council has instructed the Health Ministry to develop recommendations pertaining to the rules for holding indoor cultural events.
The Interagency Coordination Council continues to monitor the epidemiological situation in order to make incremental decisions on resuming other activities.