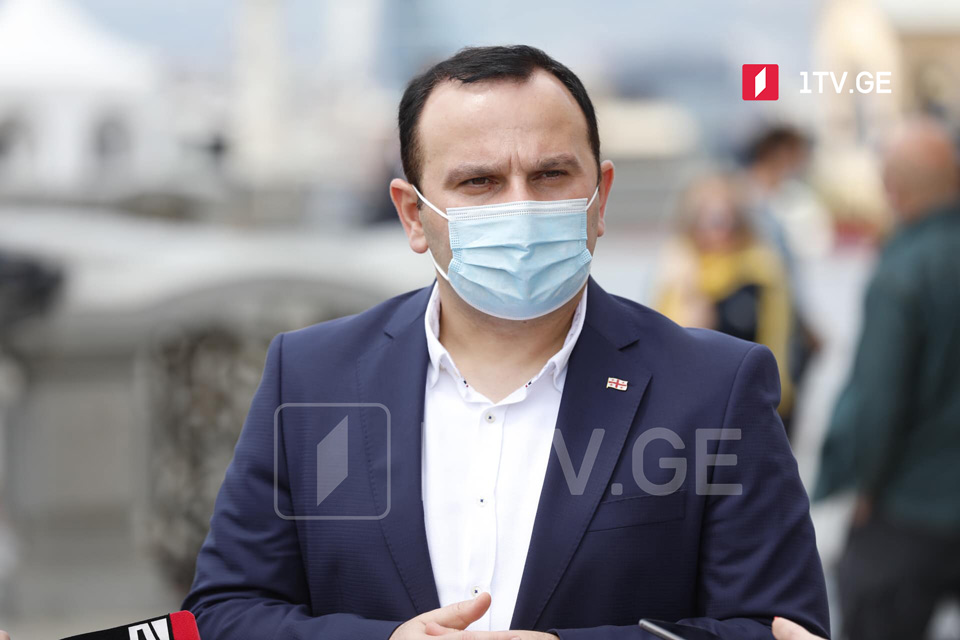 Strategy Agmashenebeli deems GD's final campaign rally 'inadequate'
The ruling Georgian Dream (GD) party's final campaign rally seems "inadequate" for the Strategy Agmashenebeli opposition party.
Party member Paata Manjgaladze believes "the GD, whose supporters dwindled, tries to prove to be in power, that no one will beat them."
"It seems they have nothing else to say to the public, not bragging over things they did for the people, but trying to mobilize the hired people and administrative resources, to show people they keep power," Manjgaladze told GPB First Channel.
Earlier today, GD Chairman Irakli Kobakhidze announced a final campaign rally on October 27.