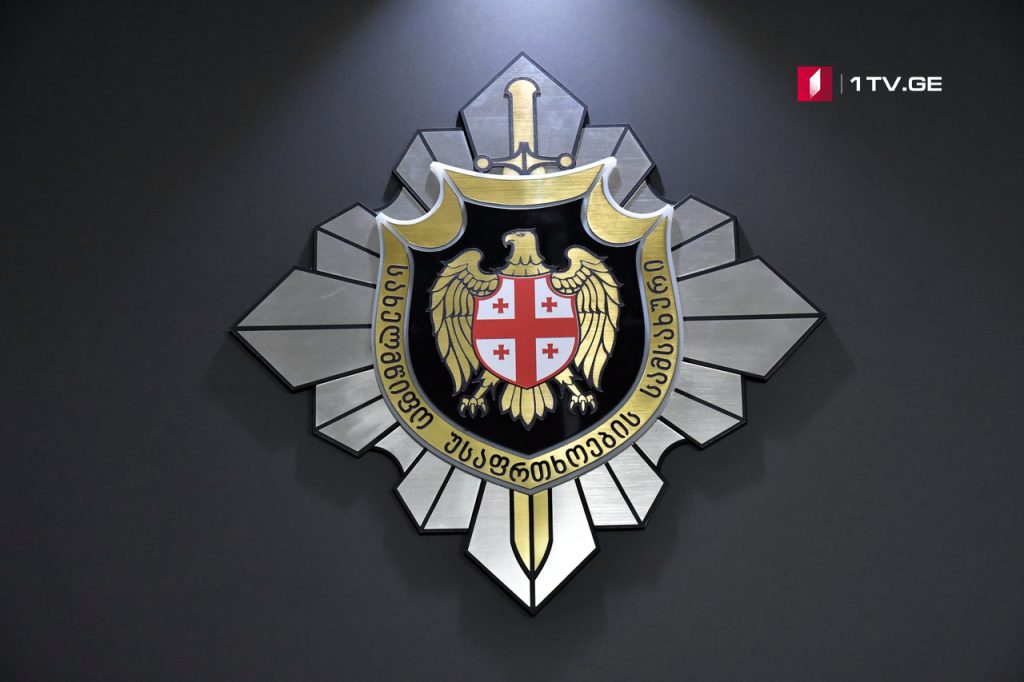 State Security Service leading service into case of dishonest entrepreneurs
By the creation of monetary assets with the use of forged data, dishonest entrepreneurs inflicted damage to the state in the amount of about 1 million GEL – The Anti-Corruption Agency of State Security Service is leading an investigation on fact of misuse of official duties by employees of Revenue Service.
The investigation, which is being carried out after June 25, continues in the intensive regime. All persons, who may have any connection with the case, have already been questioned for the time being.