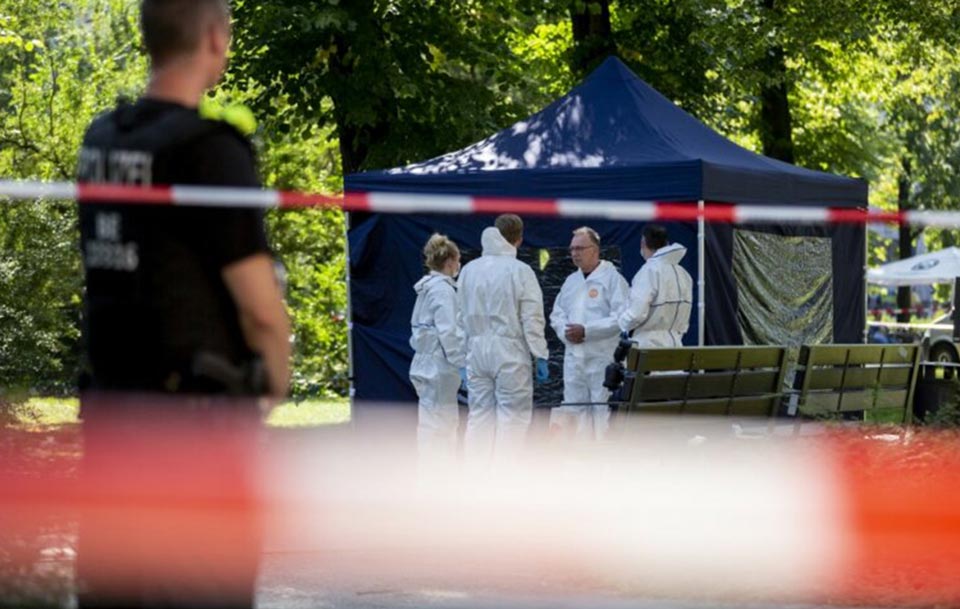 Russian charged with killing of Zelimkhan Khangoshvili
A Russian citizen was charged with the killing of a Georgian man in Berlin last year, the German federal prosecutor's office reports.
Prosecutors' spokesman Markus Schmitt says the suspect faces charges of murder and weapons violations.
The suspect's last name wasn't given in accordance with privacy laws.
Zelimkhan Khangoshvili was killed on August 23 in Berlin. He was shot twice.