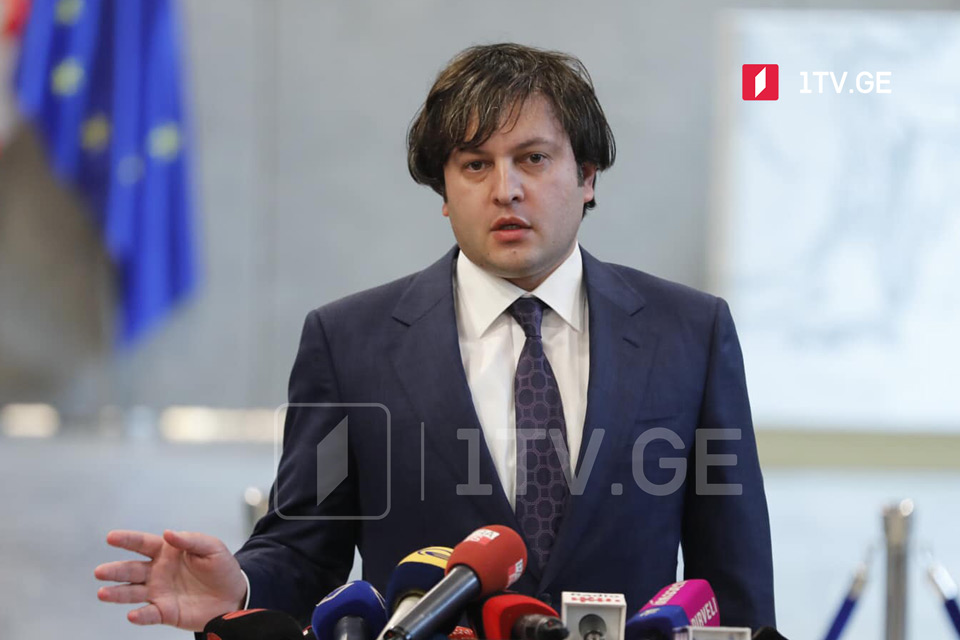 Ruling team and opposition likely to meet today
"The next joint meeting between the ruling team and the opposition with the participation of mediators is likely to be held today," Irakli Kobakhidze, Chairman of the Georgian Dream, said after a meeting with a personal envoy of the President of the European Council, Christian Danielsson.
EU mediator plans to meet with the opposition today as well.
"The dialogue will be successful in case of proper approaches from all sides. We discussed specific topics and details related to the potential agreement. We have high hopes, but all depends on the attitude of the parties towards the dialogue," Kobakhidze said.
The ruling team will not sign any agreement that does not comply with the principle of justice. "The main thing for us is to act following the views of international partners and under the law. We will not sign any agreement that does not comply with the law. It is our only red line", GD Chair added.
Kobakhidze said that the opposition no longer speculates with election fraud since it failed to provide arguments. "When elections and parliament are legitimate, but the opposition still renounces its seats, then the crisis is artificial," he said.